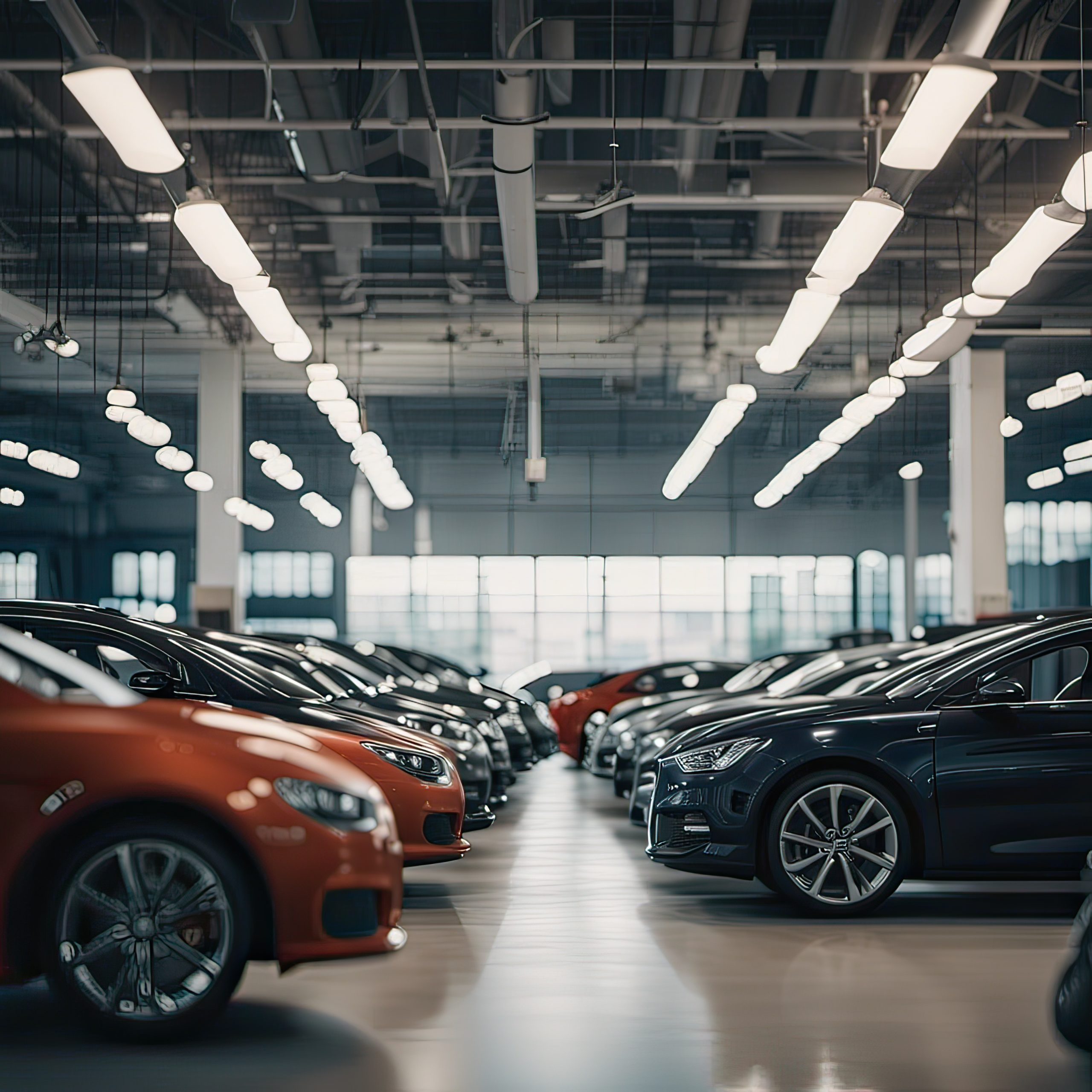 Software for car wholesalers, dealer holdings and retailers with ambition
Less hassle - Sell faster - More profit
Autofactor is the system for companies that see used cars as serious business. Higher turnover rate, higher margins, lower costs and less administration make your company a smoothly running profit machine.
Do more with the same team
Want to trade more cars? That often means: more administrative work. So hire extra people.

Autofactor does that better.
More transactions
With the same team. Same effort. Same working capital.
Make 20% more profit
Due to fewer stock days and faster turnover speed
Less administration
More growth, more profit. And yet less administration.
Automated process
More automations, lower costs. Less mistakes.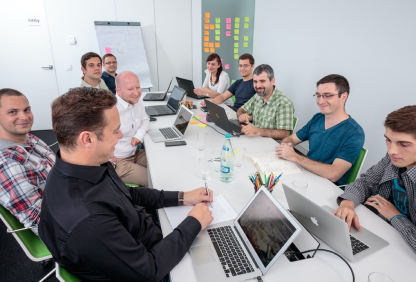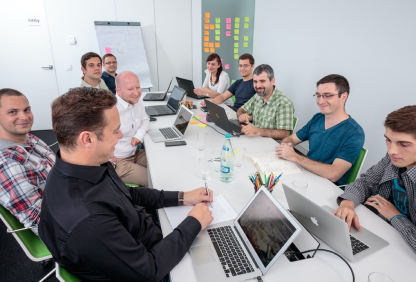 We help you & think along
Starting up with new software takes time and energy. But our team is here to help you. We set up Autofactor in such a way that it supports you in the optimal way.

Build your profit machine together with experienced automotive experts


We listen to what you want, but we also know what works for others

Also after the initial implementation, we are available for questions and assistance
Find out more advantages of Autofactor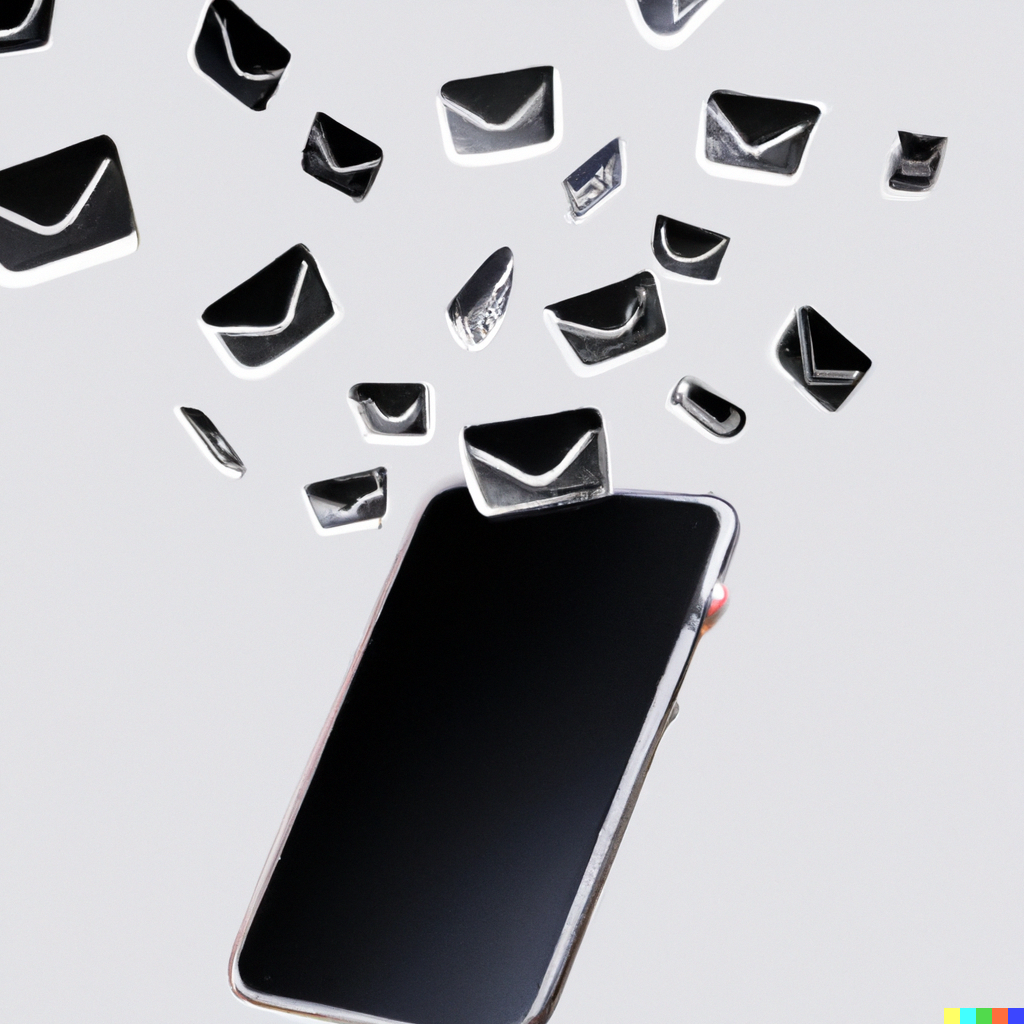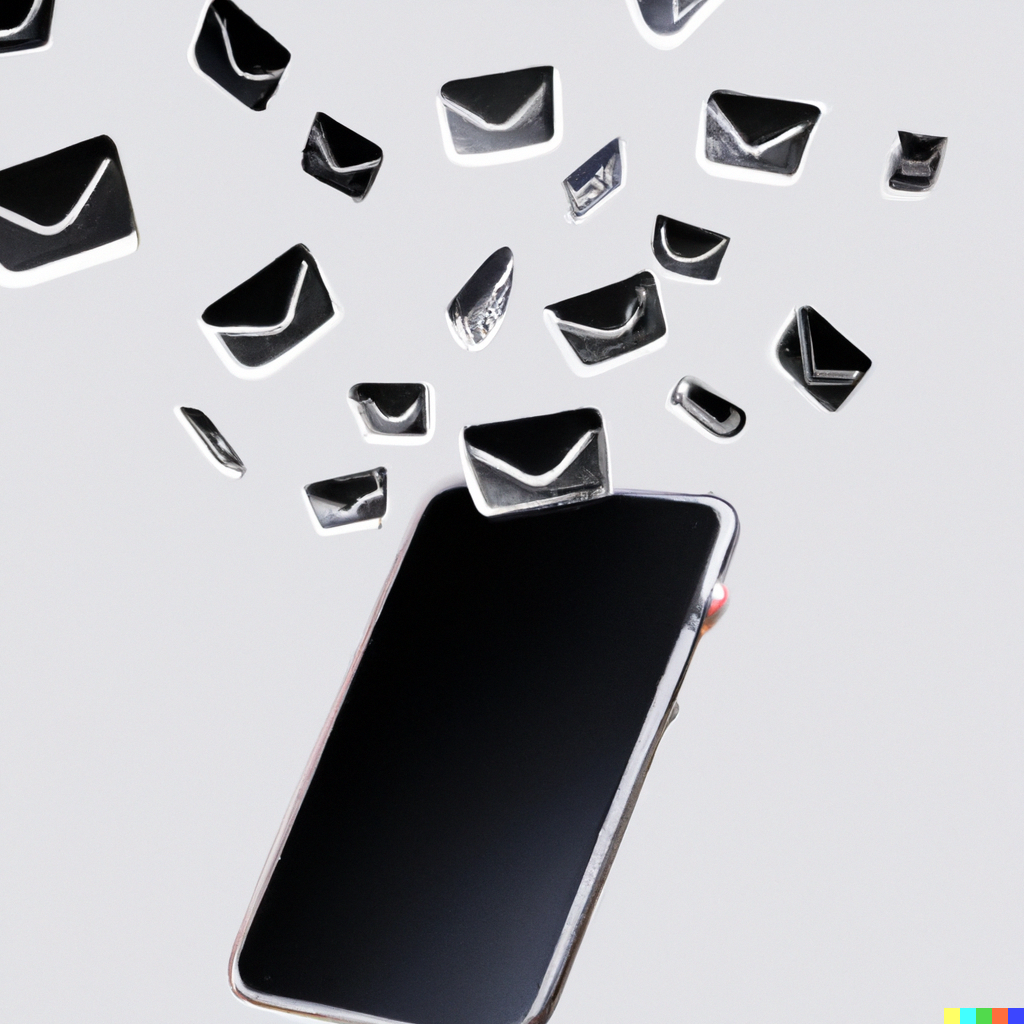 Not more emailing, texting or calling
With Autofactor you always have access to everything. Meetings, draft files, notes, emails and apps? You don't need it anymore.
Integrated communication: all messages are in Autofactor. No more scrolling through WhatsApp, no more searching in your email, no more calling to 'just check'
Our mobile app ensures that your employees and partners have the right information about every car, wherever they are
Everyone also passes on changes or completed actions via mobile. The whole team knows real time where a car is, what its status is and what needs to be done next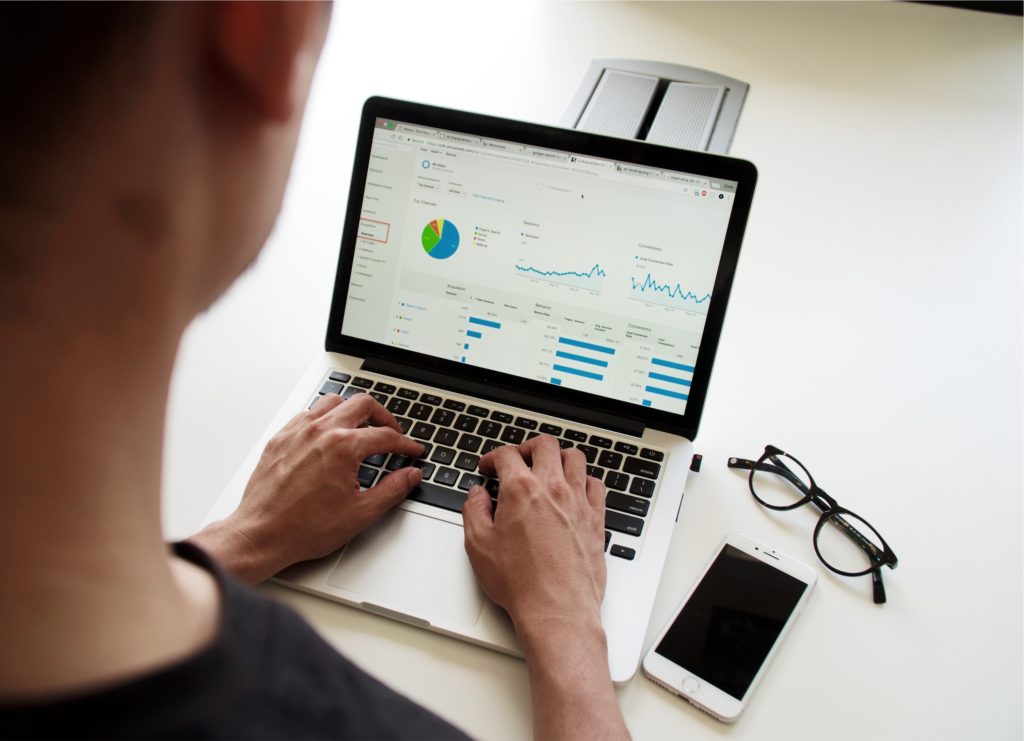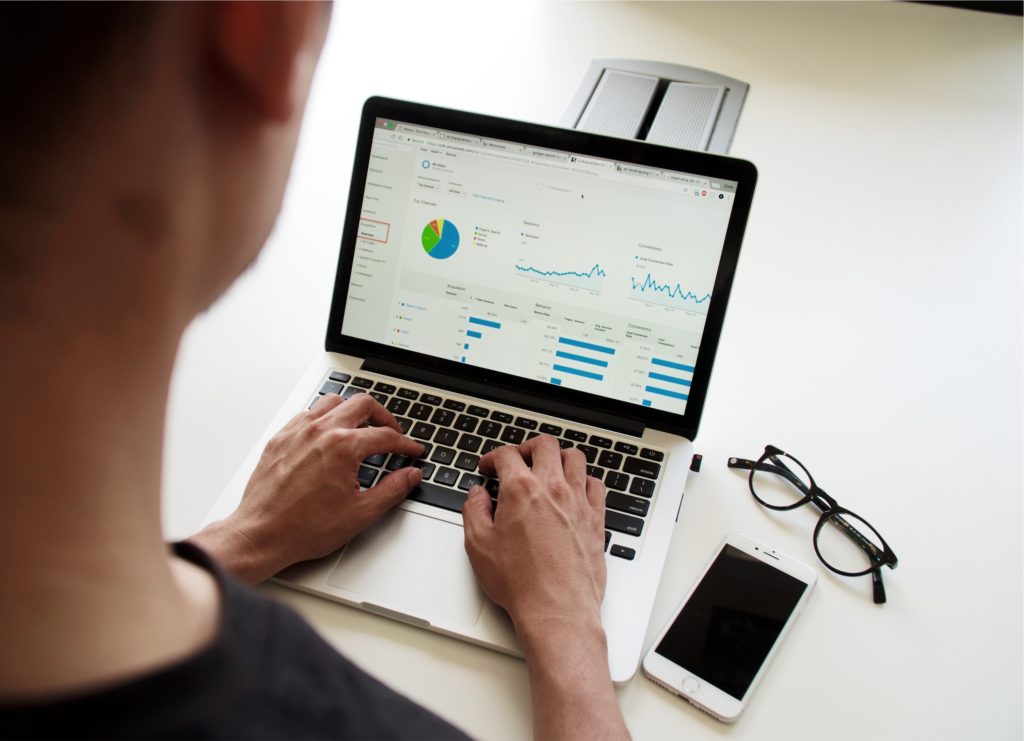 Insight into margins and costs
As an ambitious entrepreneur you want to know where you stand. What did this car cost me? And what has he brought me? How long did we have it in stock and what does that do to my margins and interest costs?

Automatically book all costs per car
View detailed reports of margins and lead times
Filter by vehicle type, make, year and all other relevant variables
Integration with your financial administration for a complete overview of your financial operation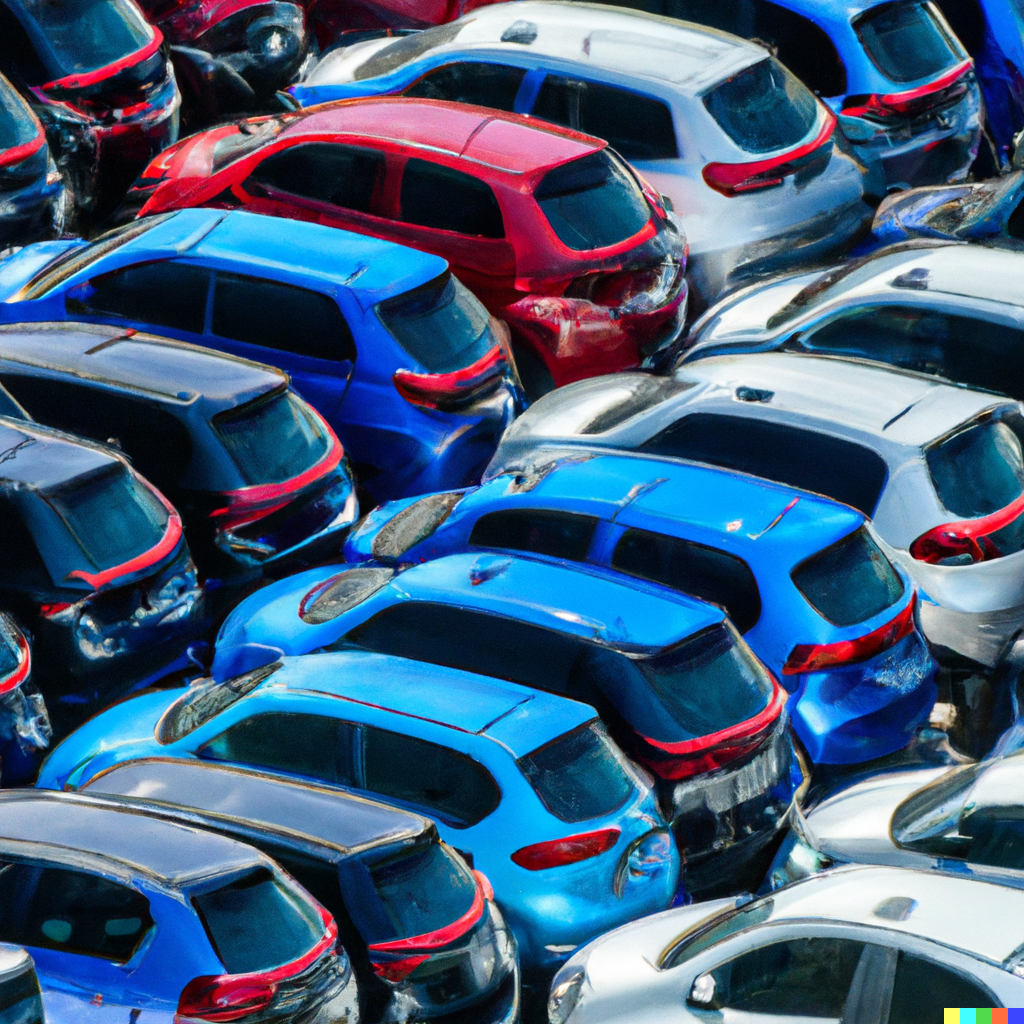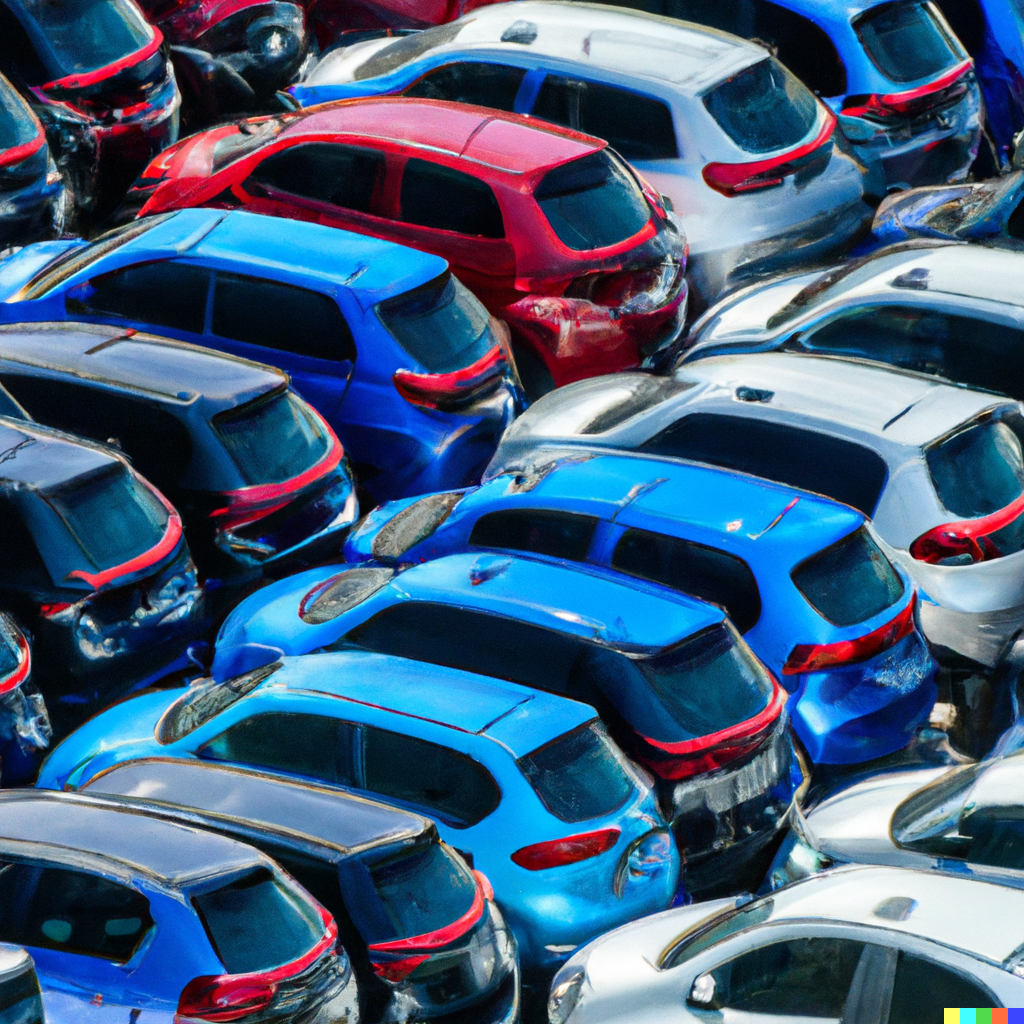 For large & growing companies
Autofactor is for companies that want to move forward. Building the ultimate profit machine now gives you speed and agility. Leave the competition behind with Autofactor as an accelerator.

Autofactor customers process more cars with the same people, effort and investment
Streamline not only your sales, but also your purchasing. No longer manually looking for cars, but fully automated
Start with the basics and continuously refine
The flexibility of Autofactor gives you room to grow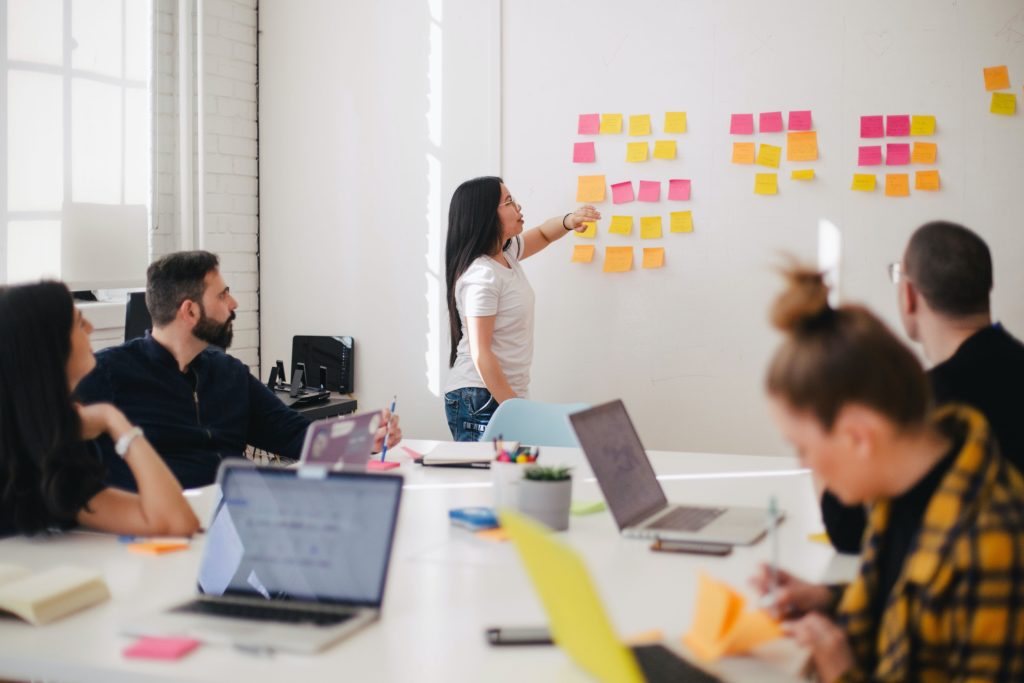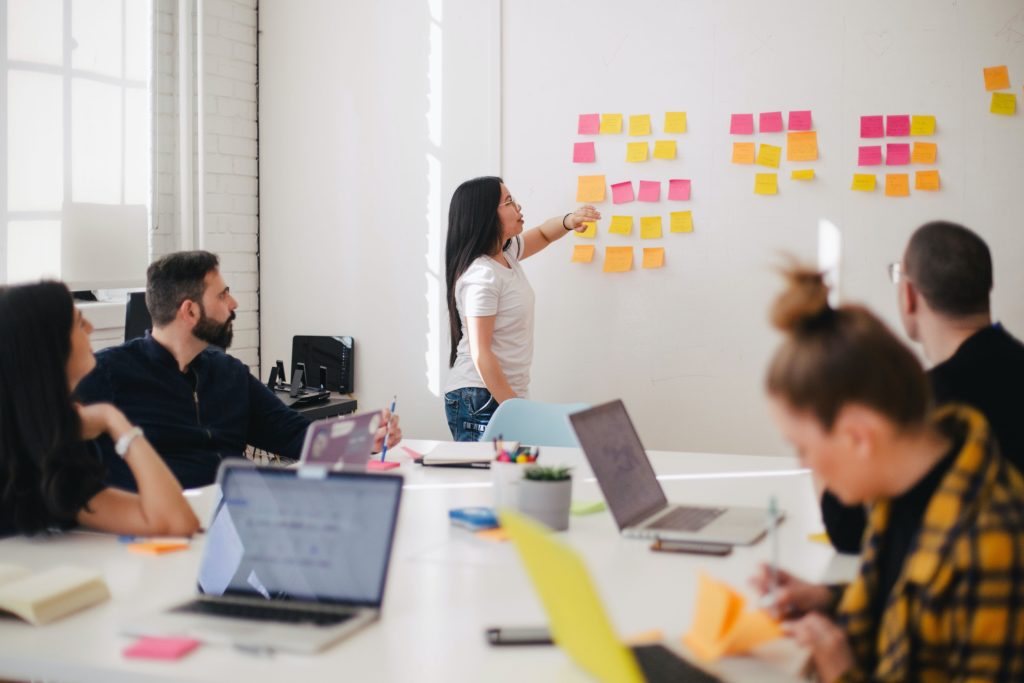 Grow flexibly
Your company is growing. Your processes change. Autofactor adapts to how you work. Log in, make improvements. Every day again. Until your company is an unstoppable profit machine.
You adjust your process without needing knowledge of software or technology
Make complex processes simple
More flexible than custom software, Excel or standard ERP packages
The Autofactor team continuously helps you accelerate and improve your process
Fewer errors, less extra work
Walking back and forth because you have the wrong key. A car transporter that is in the wrong place at the wrong time.

Automations take over the error-prone work from your employees

Set it right once and it will never go wrong again

Fewer misses, less frustration, more satisfied customers, more sales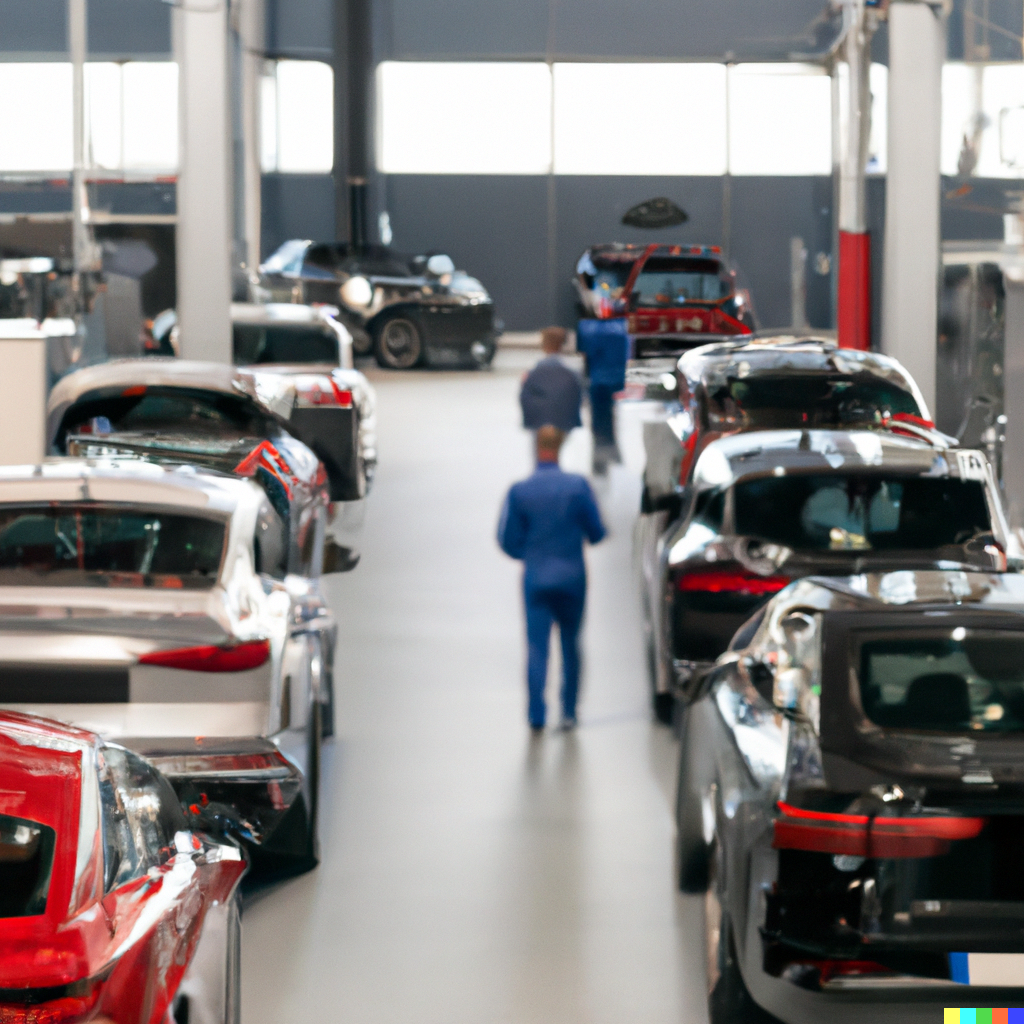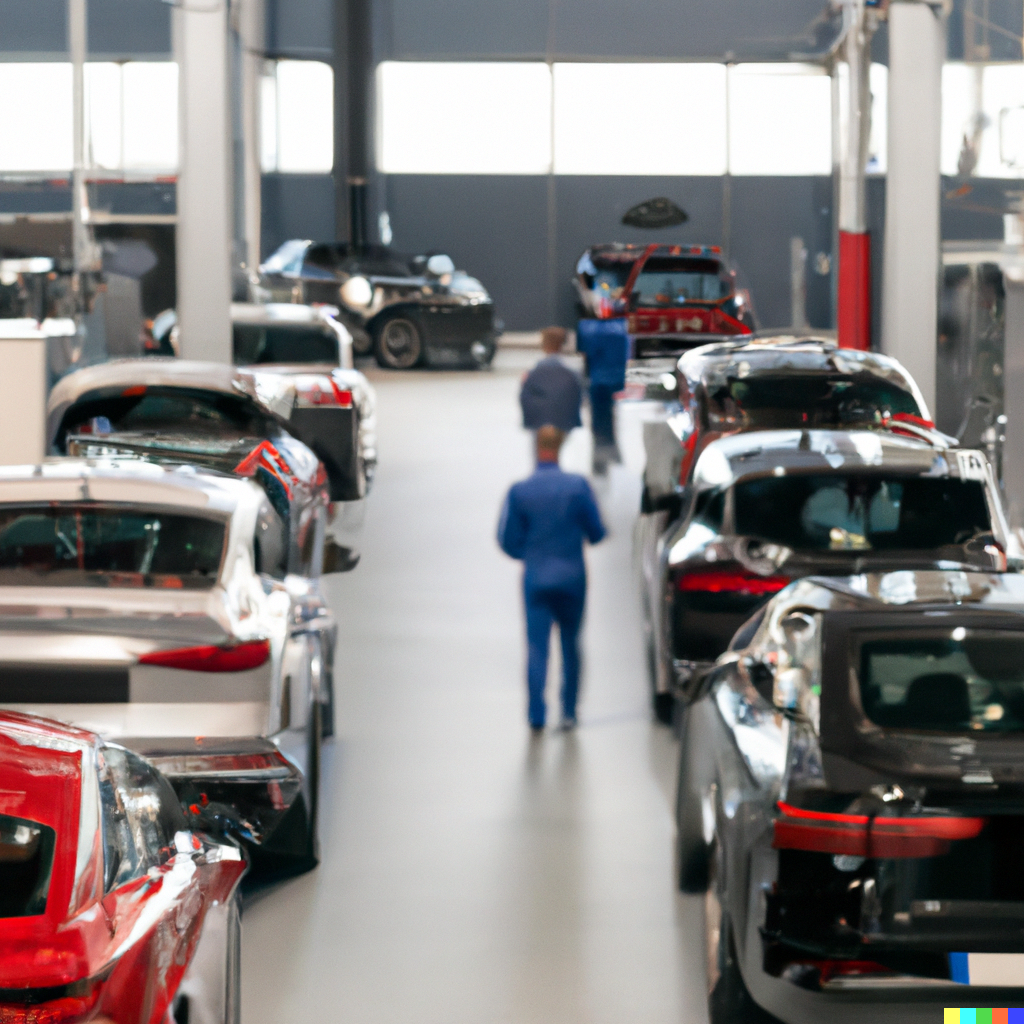 Faster & more efficient
A car that you have in stock only costs money. Selling faster means more return on your investments.
Triggers and automatic actions: your cars are ready for sale faster

Automatic advertisement management: all your cars are always on all your websites and all marketplaces

Administrative processing according to fixed procedures: no paper forms, no errors and therefore no loss of turnover or time


Reduce your inventory times, increase your turnover rate and make 20% more profit
Make an appointment
Would you like to know more about how Autofactor will increase your turnover rate and turnover?