Sell faster Less hassle Grow faster
Autofactor is the software system for car wholesalers and dealer holdings that see used cars as 'serious business'. Experience the pleasure of a perfectly running business without endless meetings, calls or apps. With the proper information for everyone, lower costs and faster sales.
Turn your company into a well-oiled profit factory in a few weeks. Automate everything and sell 20% more with less work. Autofactor adapts to your company. Without big investments upfront.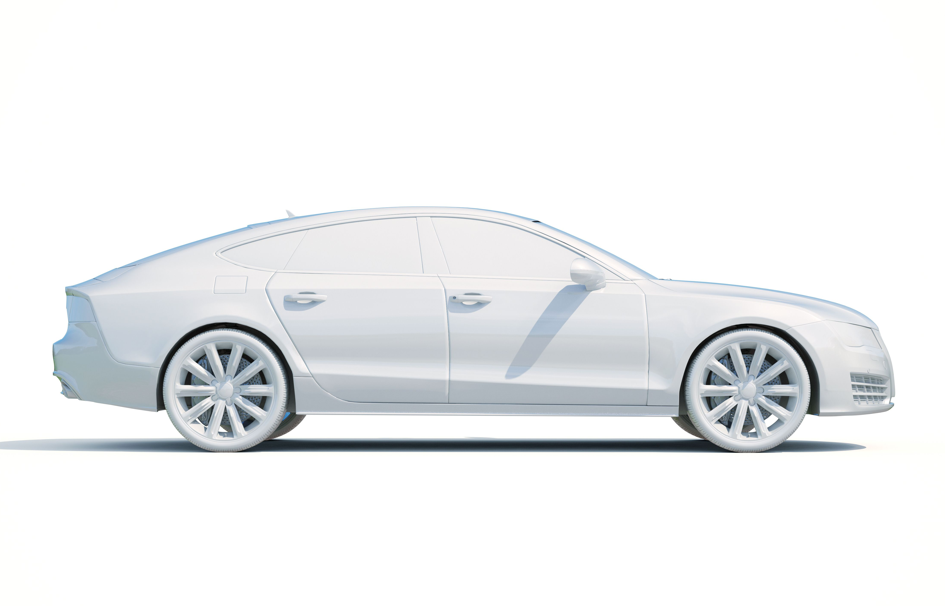 Do more
with fewer people
Scaling up quickly & flexibly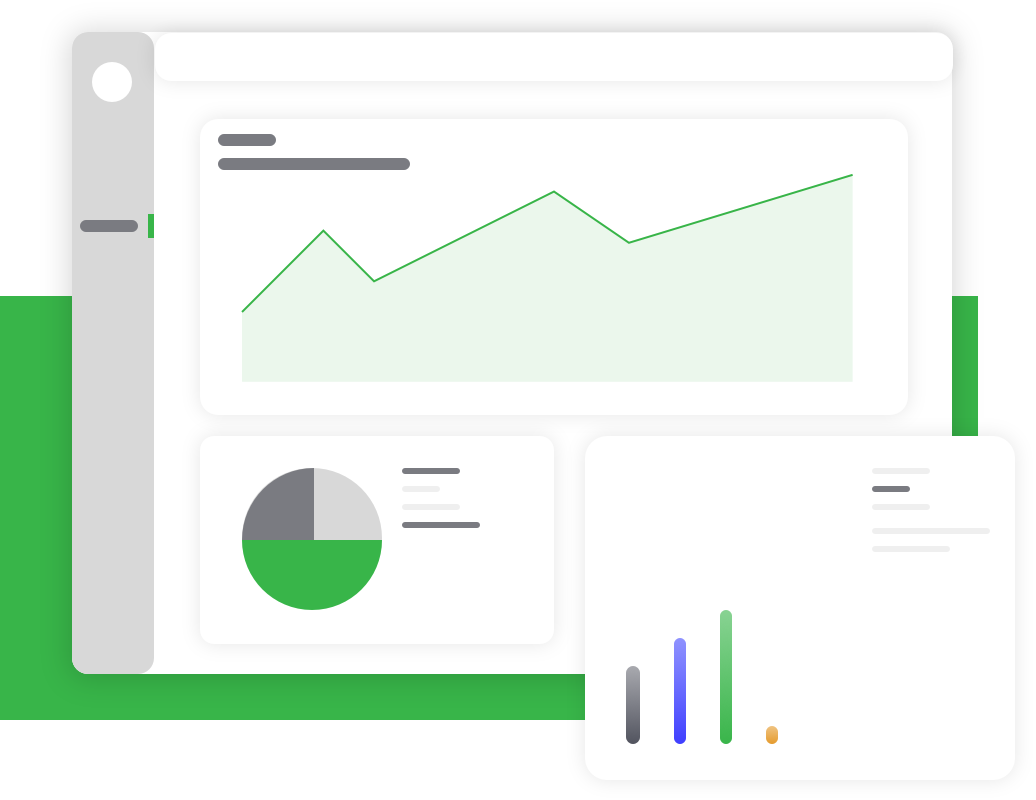 More Grip. Less work. Maximum Insight.
With your own customized digital Automotive process you always realize: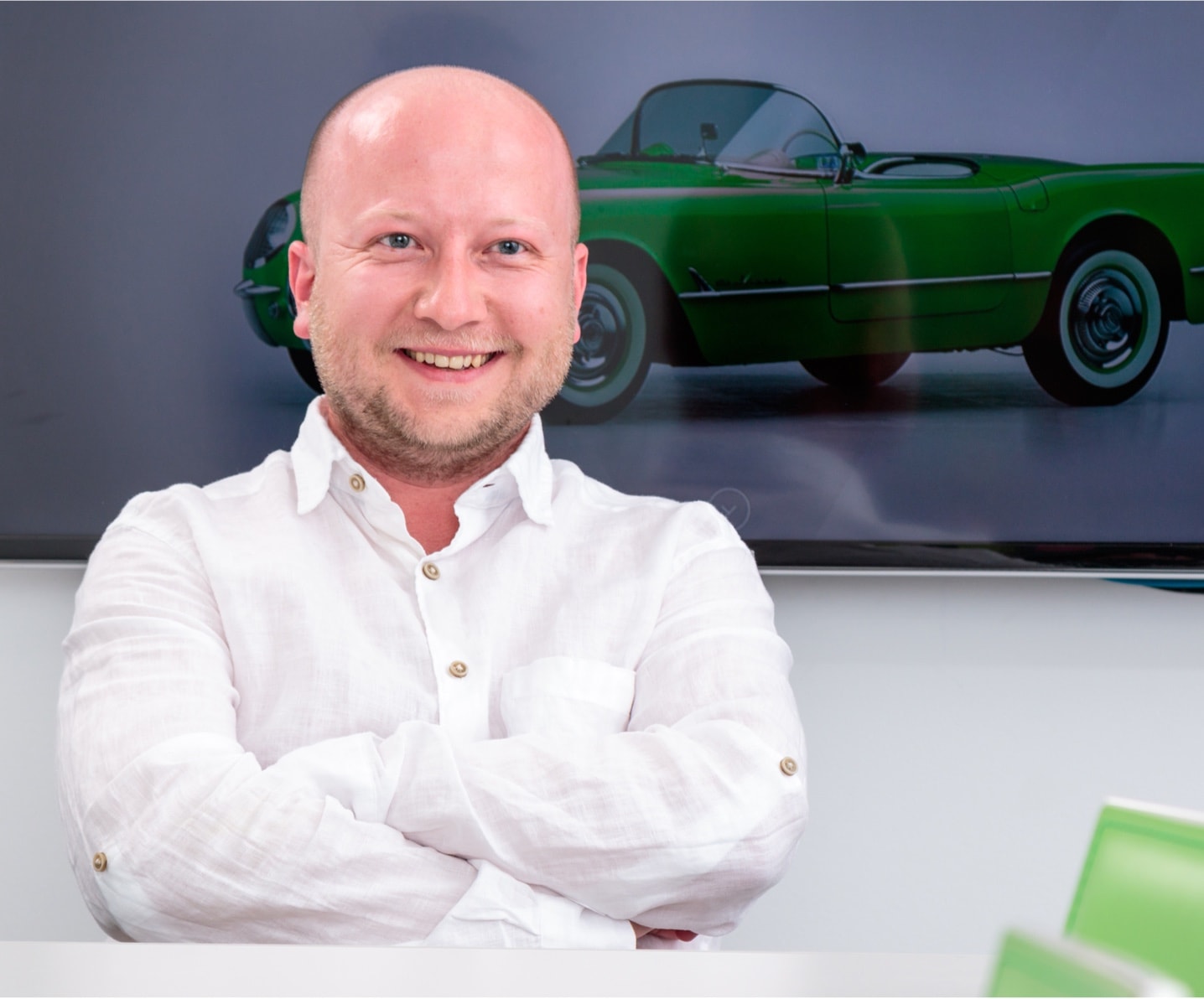 This is how we do it. Together.
Via Intake Discovery we will closely work with you to investigate how the configuration and use of your solution can be tailor-made:
Identifying critical processes + identifying optimisations.
Determining necessary integrations and connections with other systems.
Stand-alone or integrated in your current (technical) environment.
Determine which reports in BI Dashboards can help you monitor, analyze and identify bottlenecks in your processes based on Data Warehouse.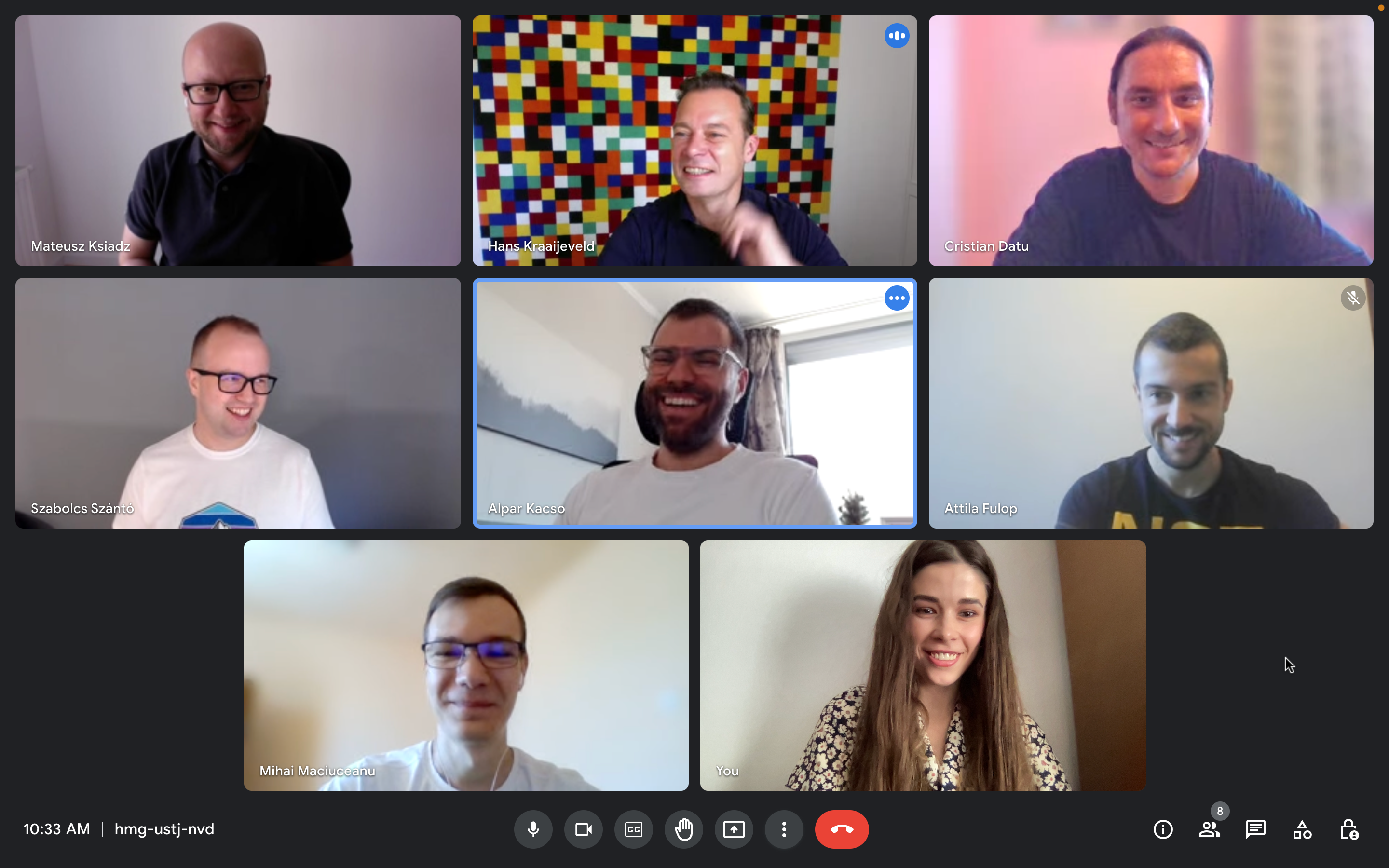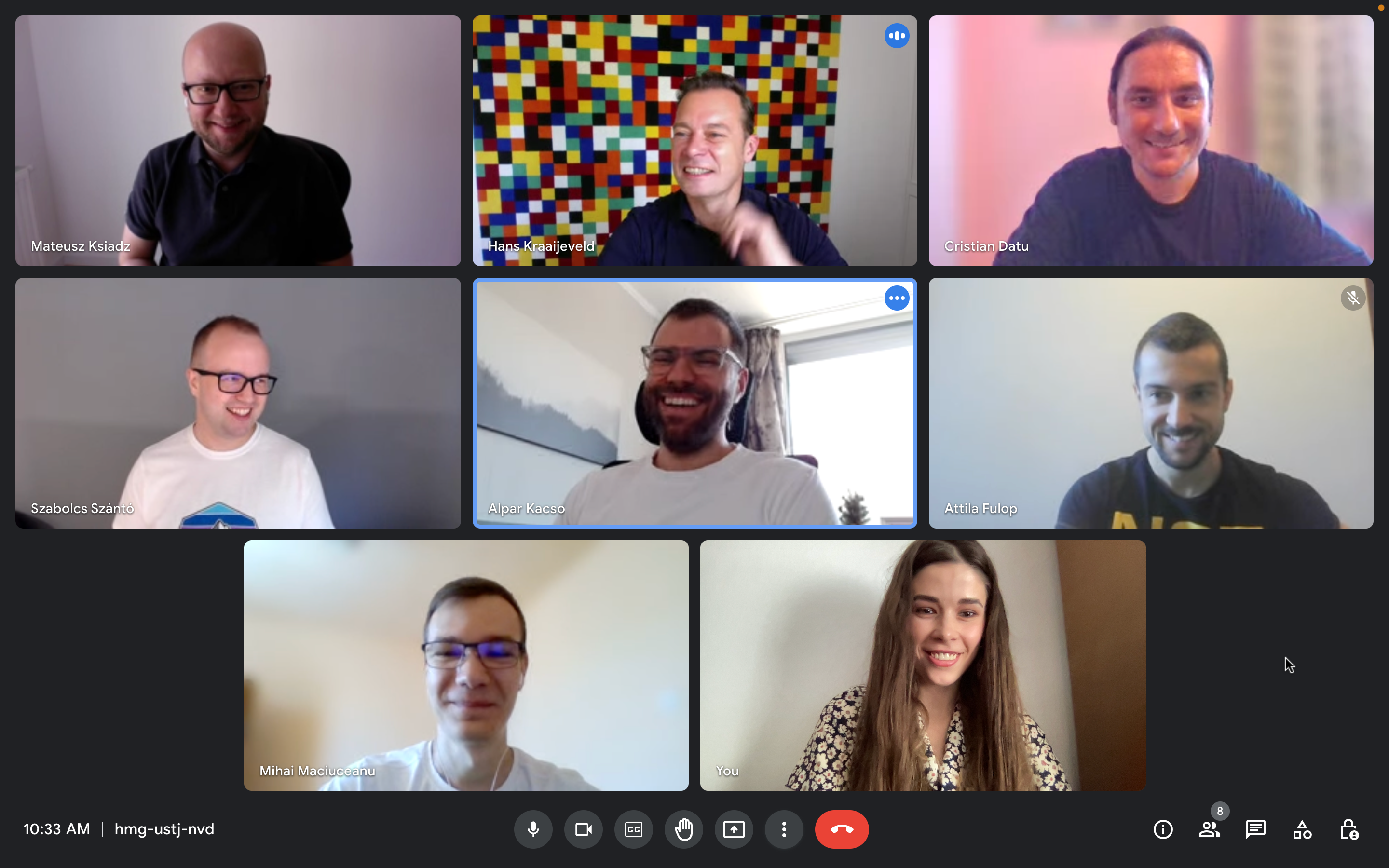 Practical experience. Automotive only.
Autofactor focuses 100% on Automotive solutions and has become known as the developer of HELGA and Biddo software.
Our team is packed with Automotive Experience. As a result, we are able to realize the Automotive solution that suits you.
Let us advise you on how to digitize and optimize your business processes. And guide you in implementing the solution.
Autofactor - the numbers
345.000
Monthly automations,
that save time and money.
500.000+
cars that go per year
through our systems
99.99%
system availability
Our Automotive Components.
Your customized digital process empowered.
Want to hear more?
Would you like to read more about our Experience?
View our Automotive portfolio
Check out our Components