Some quotes from everyday reality:
"Without Autofactor, I would have to hire someone for at least 30 hours a week."
"Working with Autofactor saves us an entire FTE in practice."
"Without Autofactor, I would have had to hire twice as many people."
"If you do 5,000 cars on an annual basis, that's an awful lot of work. Autofactor – if set up properly – saves us half the number of people in the administration."
"With as few people as possible, doing as much as possible as simply as possible – that means Autofactor for our company."
"When I started for myself, Autofactor was a logical choice for me, because it also gives you the opportunity as a startup to do a lot on your own or with few people."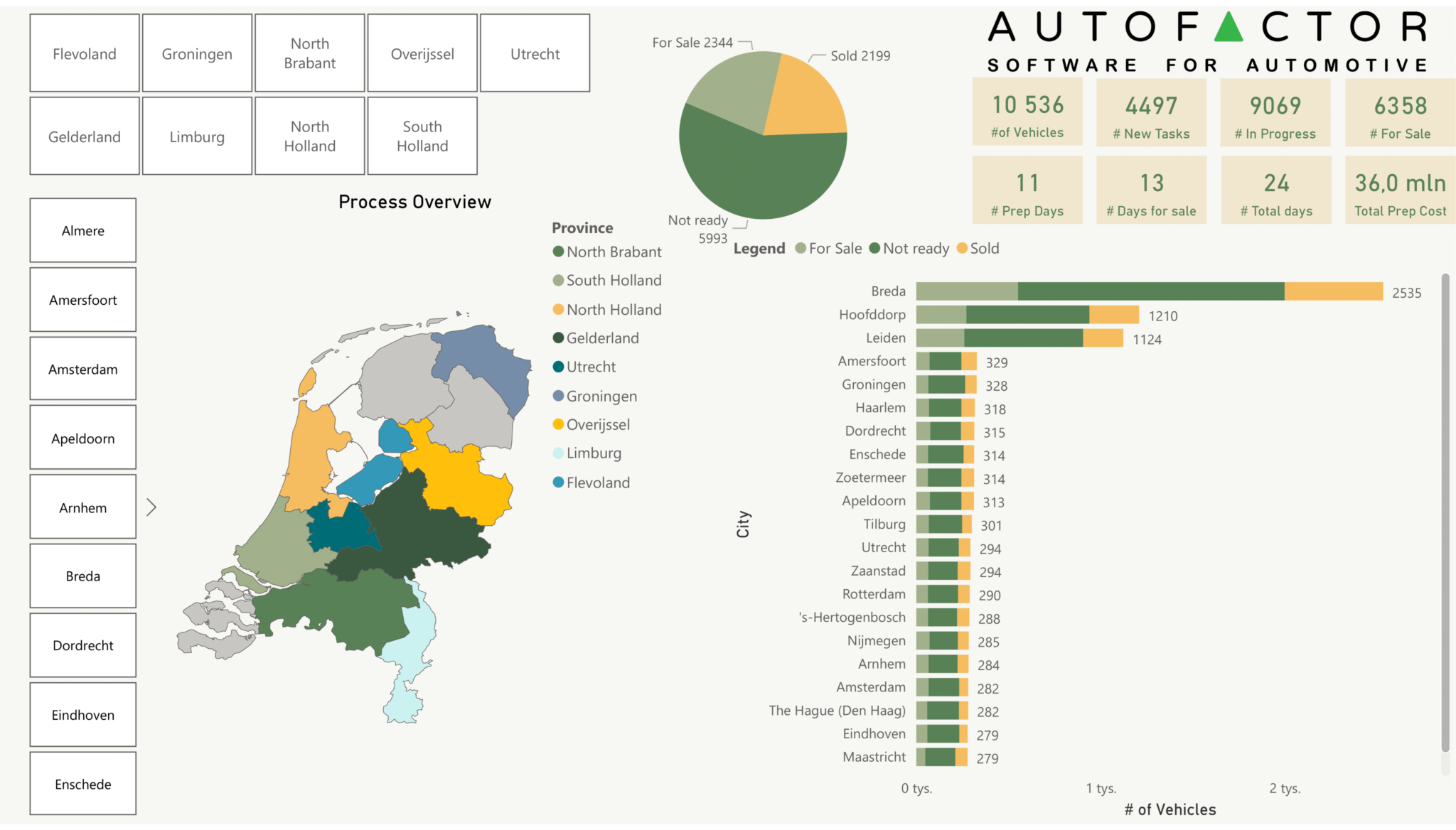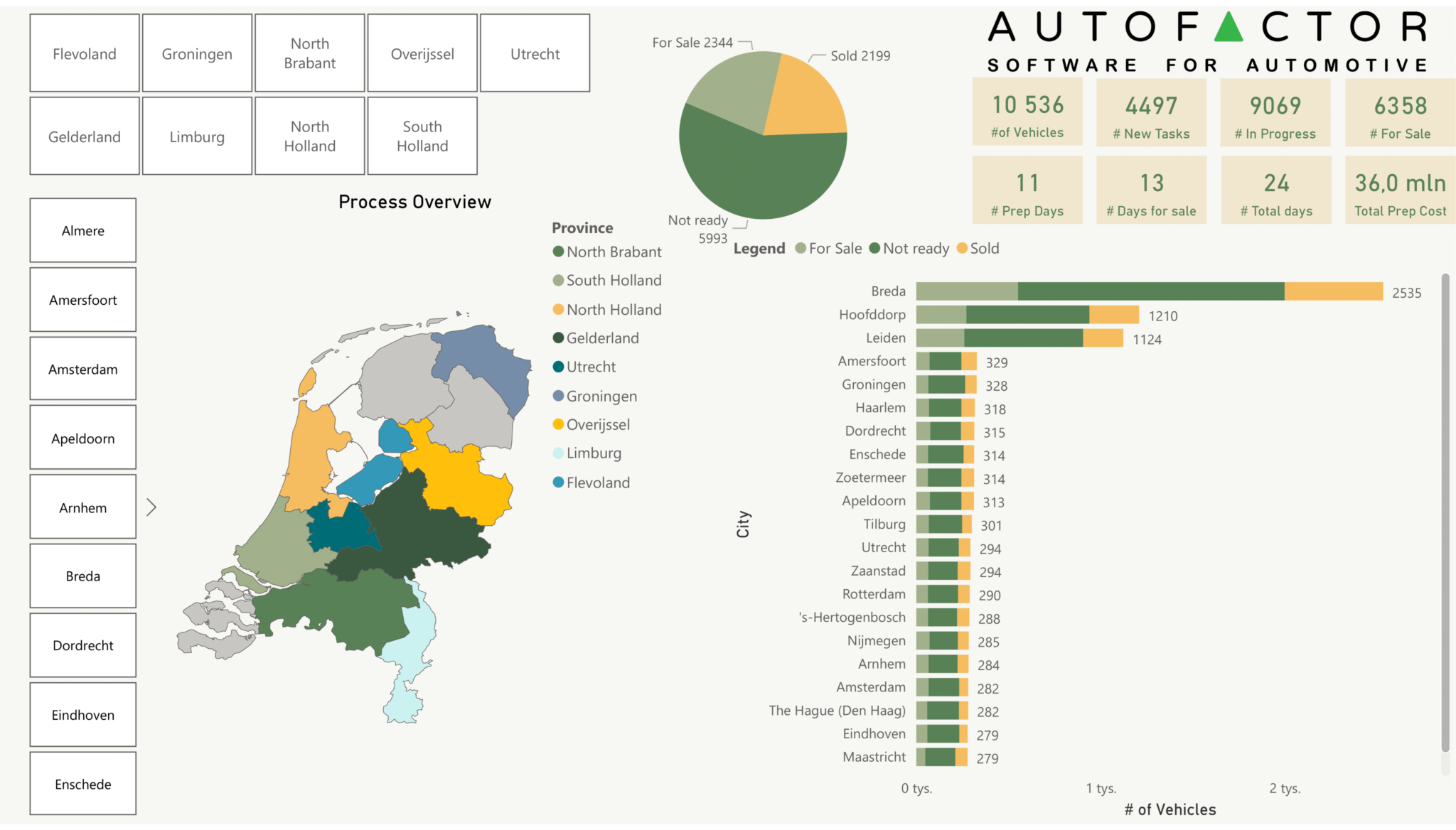 Autofactor makes money:
"Using Autofactor safeguards our cost price and our minimum margin. We have much more insight."
"Autofactor is a system that you can rely on and that helps you with all your processes. But it also allows you to take a much more critical look at your costs and your margin. The guesswork disappears and you see exactly what you earn per car."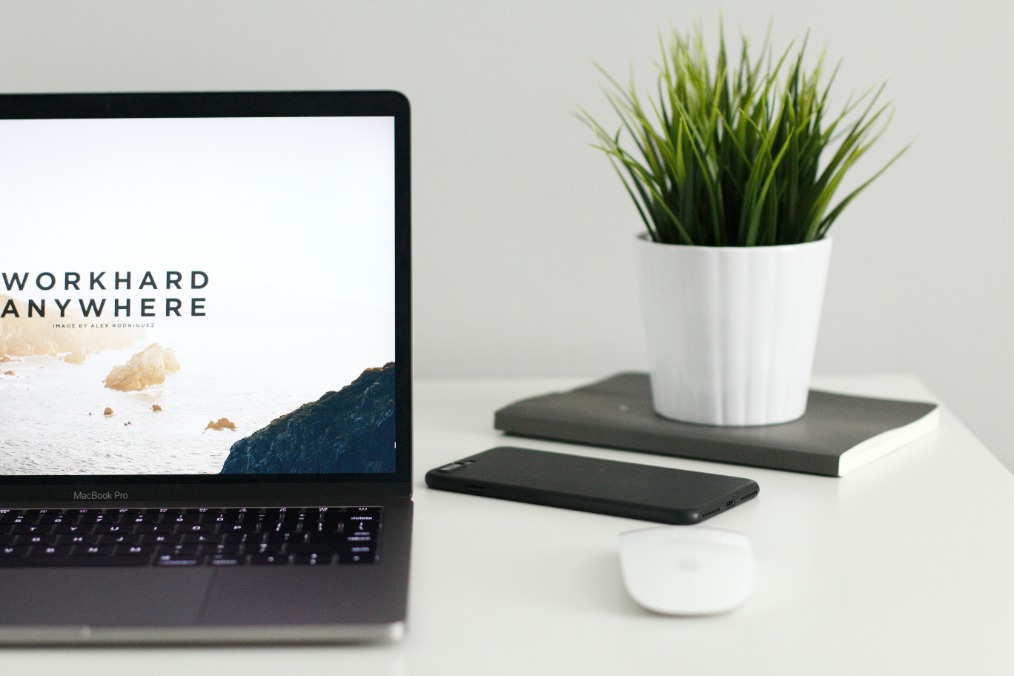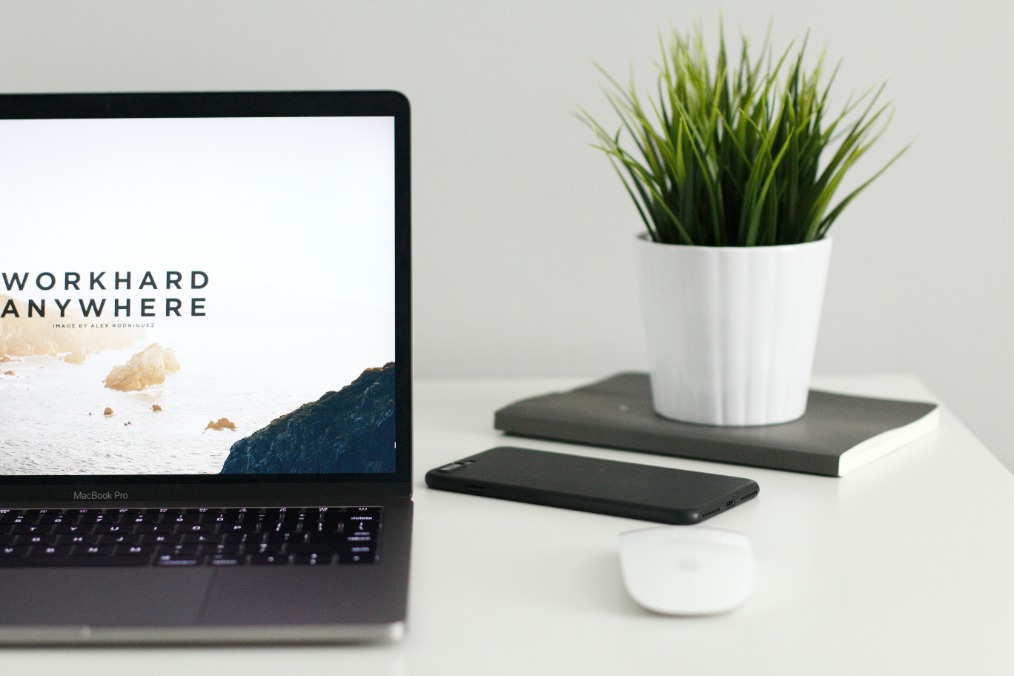 Autofactor works for you:
"The advantage of Autofactor is that it is completely industry-specific. The Autofactor support desk knows exactly what we are talking about and how things are going within our company."
"Everything is linked. Our entire process is automatic. And the Autofactor team helps us to continuously improve and accelerate our process. Even the printing of key labels for transport, for example, is now fully automatic from the system. Because a license plate is easily written down incorrectly. You can't go wrong with Autofactor."
"The support from Autofactor is good, fast and, moreover, they think along well. In this way, all the space to improve the process is optimally used."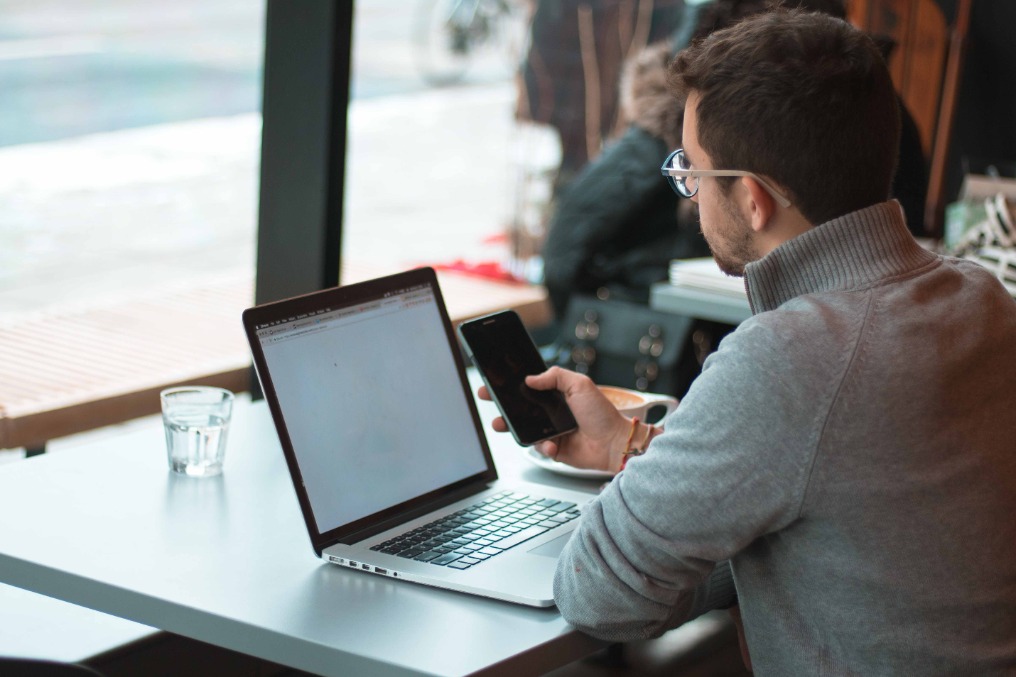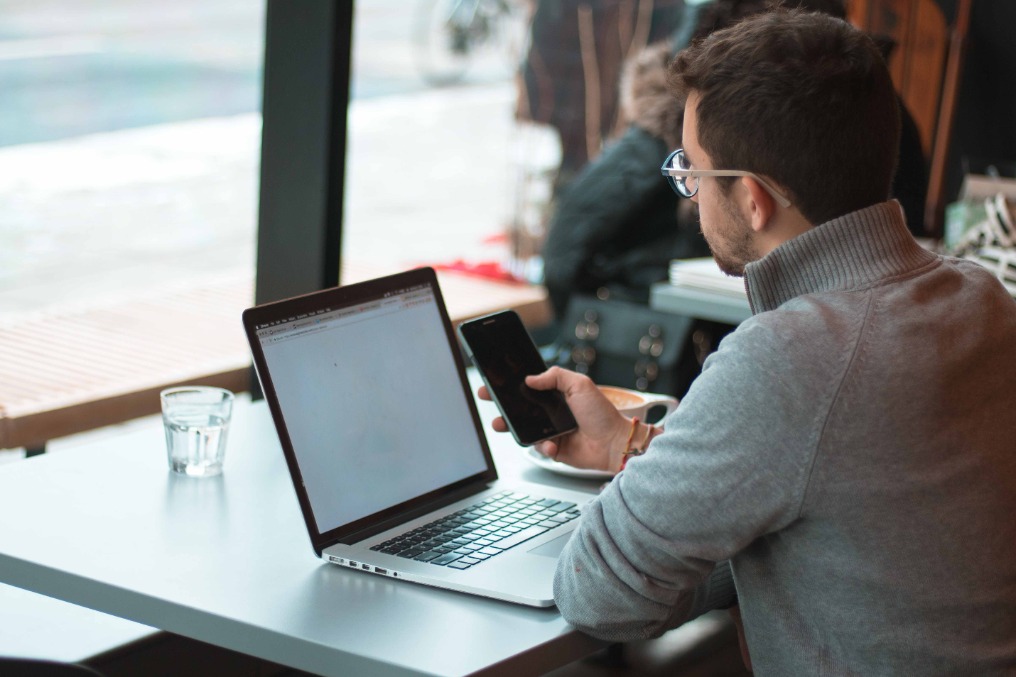 Autofactor provides insight:
"The status and location of each car is always and everywhere accessible to everyone in our company with Autofactor."
Autofactor ensures that everything runs smoothly:
"Autofactor is very flexible and grows with our company. If something changes in our company or our process, we can adjust this in Autofactor in no time. This helps us to work like a well-oiled machine."
"With Autofactor, every action and step in our process is automated. The number of manual actions is minimal. This not only makes us very efficient, it also reduces the chance of errors and guarantees quality for our customers."
"With Autofactor we always have access to everything. And you can always adjust everything. Meetings, draft files, notes, emails and apps are no longer necessary. Everyone has an overview of the status anytime, anywhere and everyone knows what to do."
"The ability to work from the Autofactor App is very useful. This way we can change the status of a car at any time and at any place. Advertising can also be done simply from within the program. All data from the car is already in the system and is automatically forwarded."
"Autofactor is actually just a valuable employee
in our company."
Make an appointment
Would you like to know more about how Autofactor will increase your turnover rate and turnover?