Over Autofactor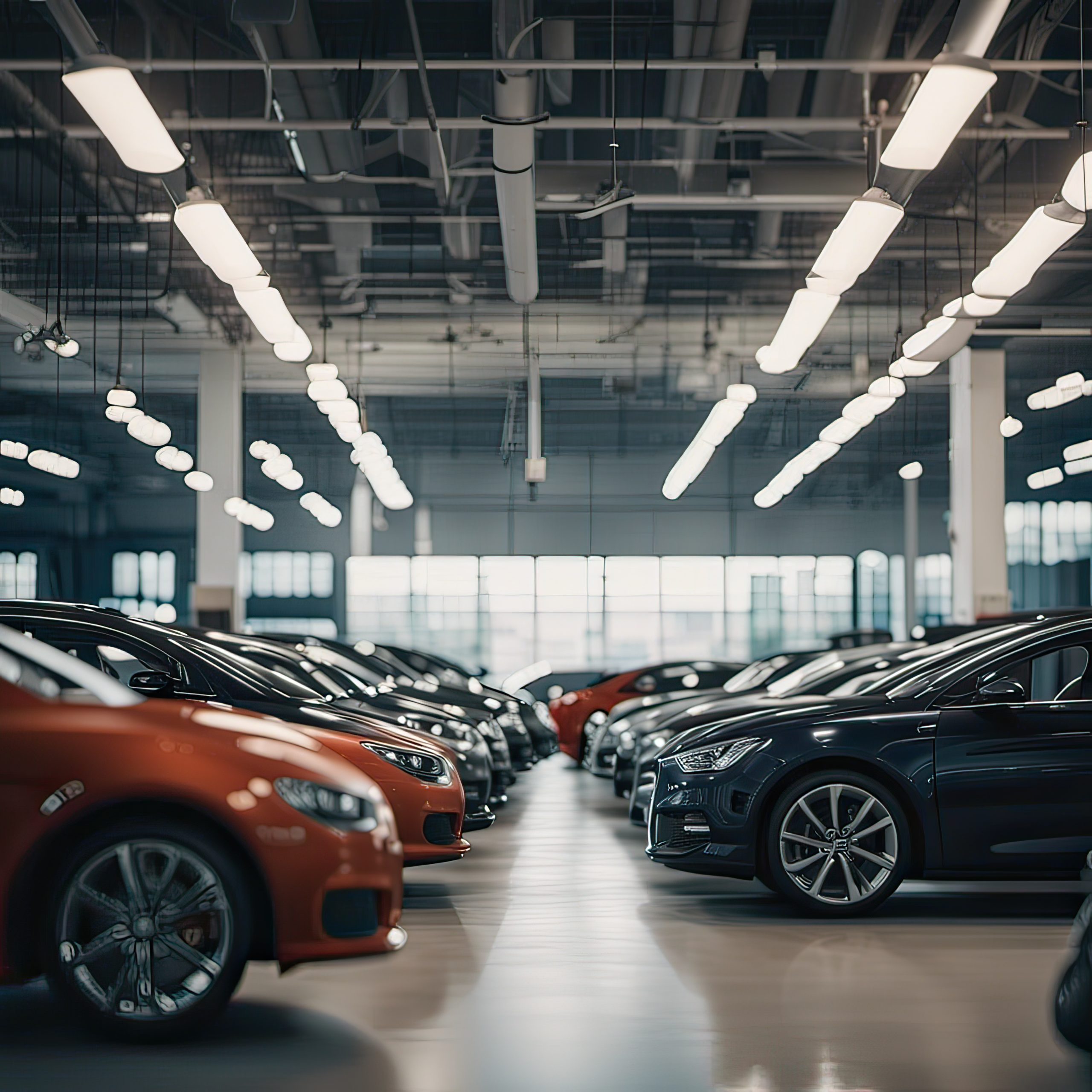 Less hassle - Sell ​​faster - More profit
Made for ambitious companies that want to get serious business out of used cars. Start working with always the right information for everyone, lower costs and faster sales.
.
Turn your company into a well-oiled profit factory in a few weeks. Automate everything and improve your turnover rate with 18-34%. Autofactor adapts to your company. Without major upfront investments

What does it get us?
Calculate for yourself how much extra profit you can make.
To the calculator
Step-by-step plan for success
Setting up Autofactor is quite a job. But we do it together. And we have done it many times - successfully.
To the step-by-step plan
A custom Autofactor implementation
Are you CTO, CFO or Business Unit Manager at a dealer holding company or international car wholesaler? Then we plan a tailor-made implementation for you.
Read more about customization
Autofactor compared to other solutions
Make an appointment
Would you like to know more about how Autofactor will increase your turnover rate and turnover?