Operational excellence for dealer holdings and international wholesalers
Autofactor accelerates your business by at least 10%
As a dealer holding company or international wholesaler, you strive for operational excellence: perfectly running processes that optimize your turnover speed and deliver the highest possible margin. We adapt Autofactor so that it fits seamlessly into your complex processes.
Do you want to optimize international trade flows or do you work on complex processes that run through multiple business units, systems, departments or countries? We adapt Autofactor to your wishes and requirements.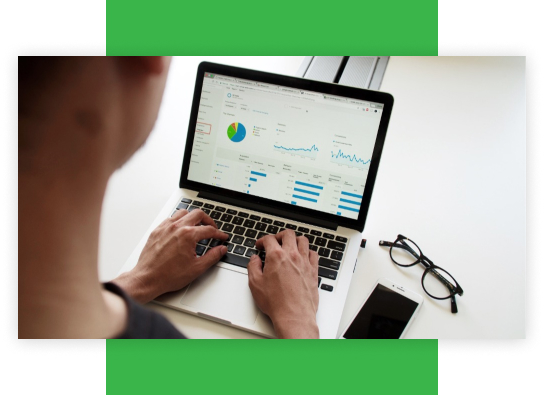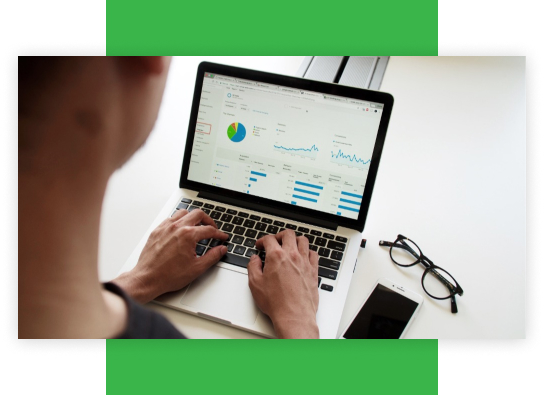 Complex system landscapes
Your current system landscape can also be a reason to start a tailor-made process with Autofactor. For example, some of our customers have an existing ERP system that they want to keep (partially) up and running.
We can then set up Autofactor in such a way that it only automates specific parts of the process and exchanges data with the rest of the system landscape.
We have also already realized integrations with trading partners or the other business units of a dealer holding company for a number of customers.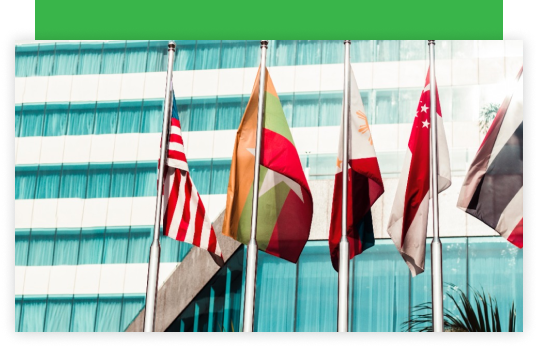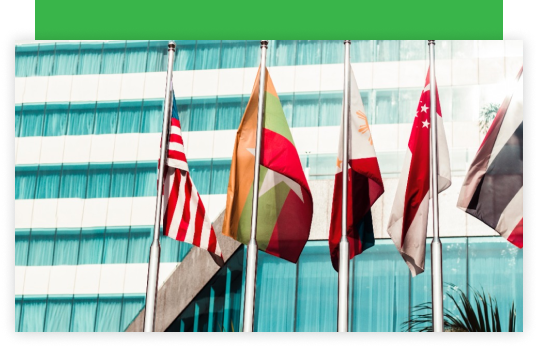 Doing international (cross-border) business
Buying and selling cars in different countries brings additional challenges. Complying with different national rules for taxation, inspection and administration, for example.
And optimize and automate all this, because we are Autofactor. Or linking it with different administration packages and thereby preventing cars from ending up twice in the accounting.
All things we have experience with.
The implementation process, step by step
To properly support your processes and systems with a custom Autofactor configuration,
we go through a number of steps:
Intake Discovery
We take extra time to discover exactly where your needs and possibilities lie. We can immediately indicate what is standard in Autofactor and what requires additional work.
Implementation
Here we make a choice together: we have the capacity, the experience and the process knowledge to make a roll-out across multiple locations and countries simultaneously. But there may be good reasons to run a pilot first or to implement Autofactor site by site.
Automation
Extensive task and process analysis shows us what your people do and which part of it can be done automatically. Our specific standard modules for automotive applications ensure that this can usually be done quickly. We take a lot of knowledge of the industry with us and therefore, in addition to your specific wishes, immediately implement a number of best practices that generate immediate profit.
Training & testing
We train all your people in the use of Autofactor, while we run thorough user tests in the meantime. As soon as Autofactor is fully operational, you can be sure that you will immediately save money and generate more turnover.
Make an appointment
Would you like to know more about how Autofactor will increase your turnover rate and turnover?