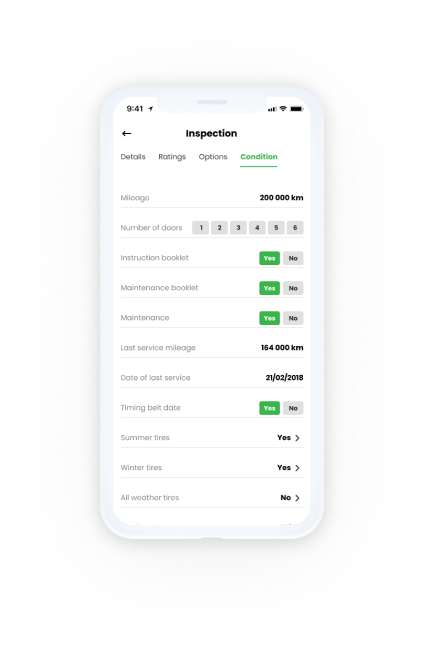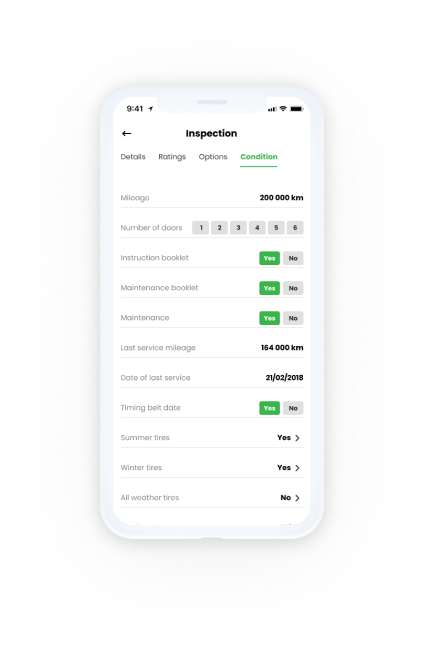 More Grip. Less work.
Preparing cars for sale, handling import inspections and pool management. Your entire process optimally via your own App (and via Web).
Customers
Companies and departments dedicated to car reconditioning.
Both for outsourcing partners and for Holdings who do this in-house.
Prepare + handle import inspections
Preparing Cars for Sale
Pool management / Driver change
Maximum Insight

Insight into the time spent per car

Where in the process is the car

Management information for business operations

More efficient use of time in the company

Improving insight into results per car and at company level

Ready for further growth
Challenges
Error sensitivity
Due to the lack of a total solution, a lot of manual work took place in, for example, Excel, which led to error sensitivity. As a result, there was also no optimal insight into the time spent.
Challenge done
Streamline communication
Progress in the process was not clearly visible to customers and suppliers. Which resulted in (unnecessary) extra phone calls and emails.
Challenge done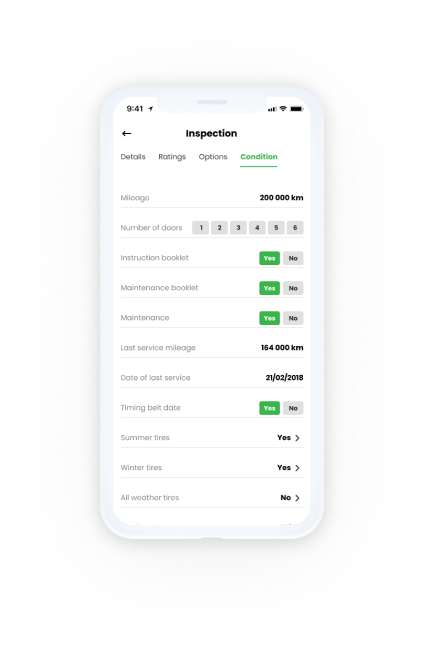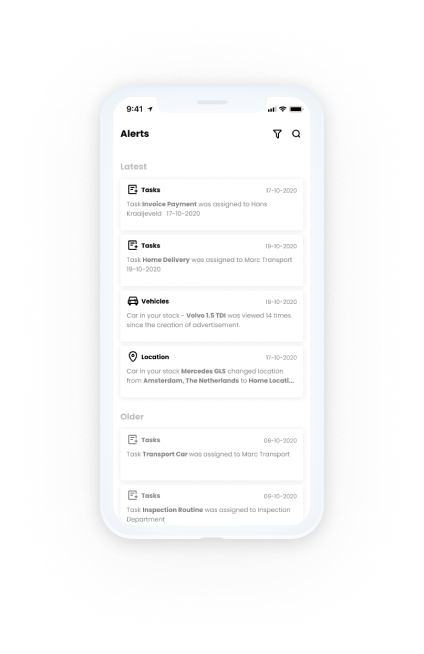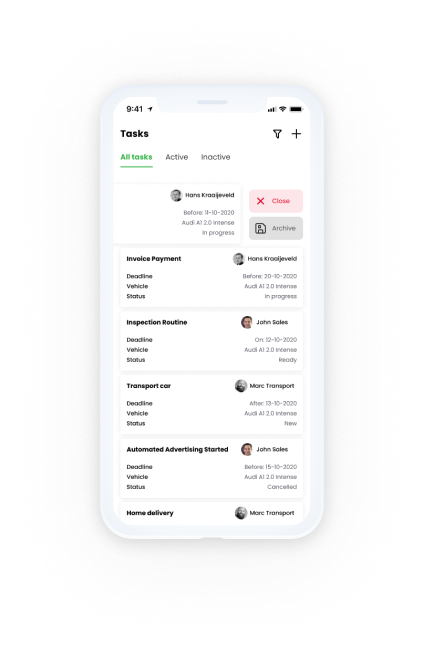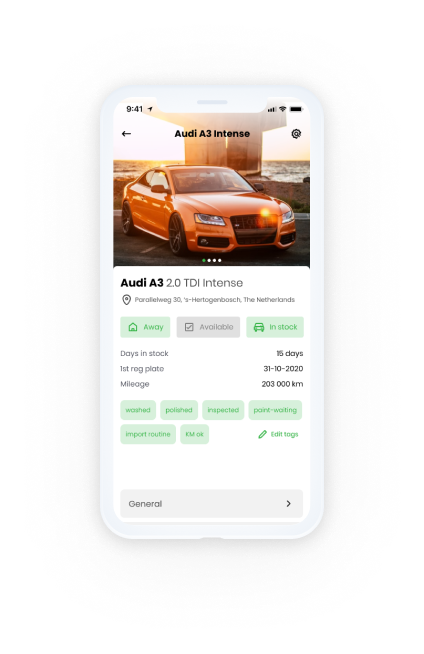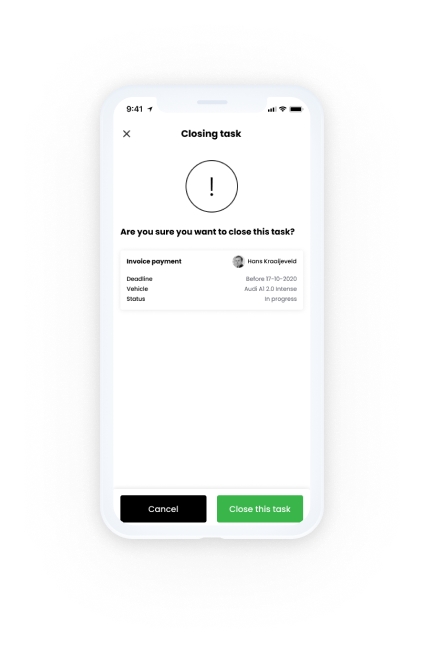 Solution
How we handled problems and challenges.
Inspection reports are made via our own App
Days on the compound are recorded
Activities + costs are recorded (via Web + App)
Time spent on the services is automatically recorded
Progress: the Workflow automatically determines where each car is in the process
BI Dashboard
Through BI Dashboards tailored to this process, Compound is optimally transparent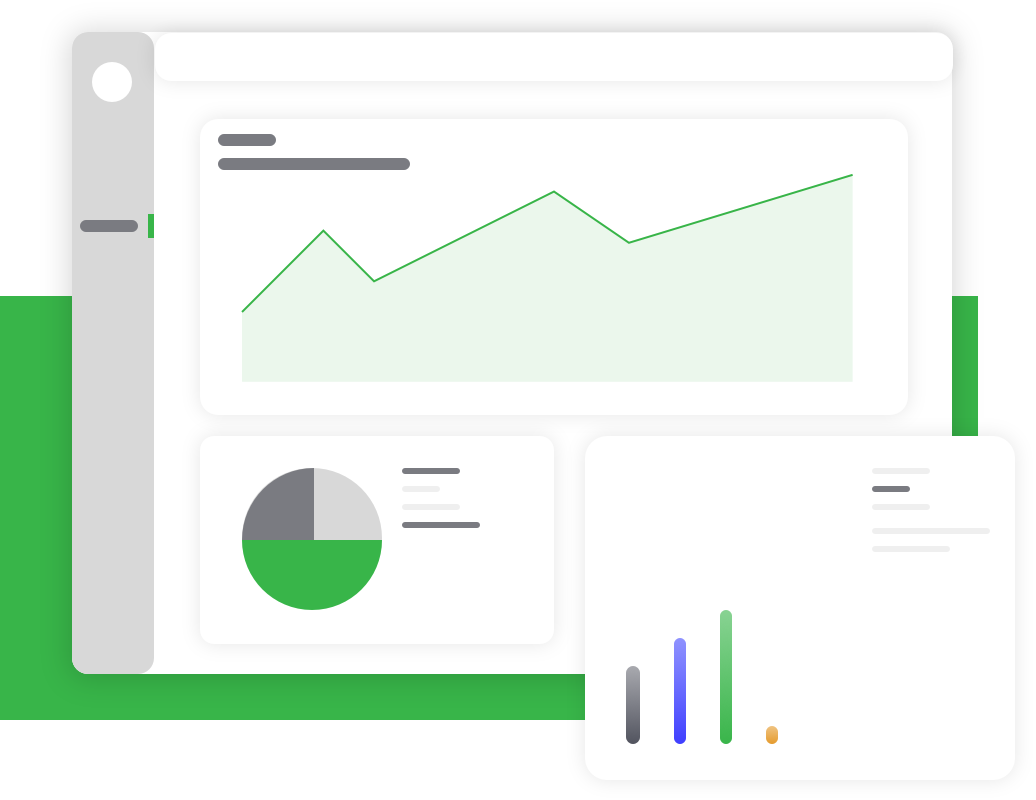 Own portal
here customers can log in and view their own cars in the process:
View inspection reports of the car
Issuing tasks / approvals for work to be performed
Give insight to customers how many days the car has
What stage of the process the car is
Location of the car (can also be place in the process. E.g .: Parking lot P1 - Pick-up, etc.)