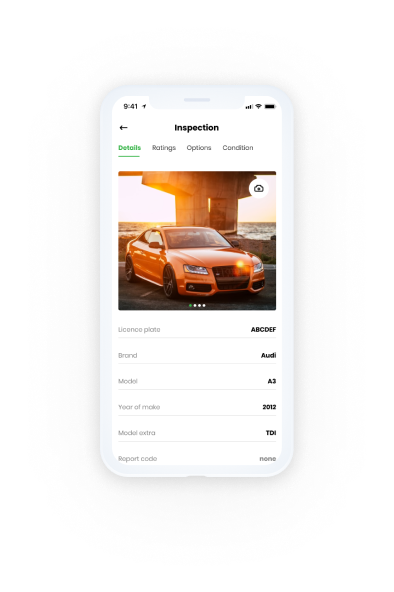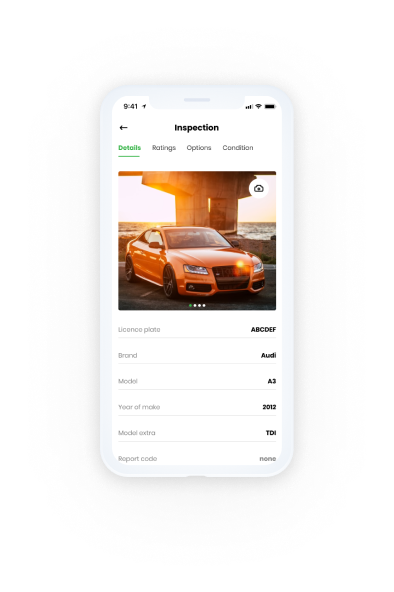 More Grip. Less work.
The number of international transactions continues to increase. In addition to the physical flow (transporting the car), the document flow must also be properly controlled.
Customers
A Must for companies and departments that import and/or export cars in volume.
Keep your suppliers and customers up to date 24/24
Insight per car
All paperwork available digitally
Maximum Insight

Monitor deadlines

Follow the car in the process

Management information to continuously improve processes

Maximum efficient use of time within your company

Improve insight into the result per car and at company level

Ready for further growth
Challenges
Country specific
Each country has its own requirements when cars enter or leave that country. And those regulations are constantly changing. That knowledge must be arranged in a system that ensures that all steps have been taken. Always.
Challenge done
Efficiency
Due to the multitude of rules, it sometimes happened that parties were waiting for each other because there was uncertainty on at least one side about the steps to be followed. That could of course be done more efficiently.
Challenge done
Solution
How we handled problems and challenges.
When a car arrives, it is immediately determined which 'scenario' applies
The actions to be taken are immediately plotted for each Cross-border scenario
Forms are automatically filled with the required data
Deadlines are monitored fully automatically
All those involved in the process receive automated instructions and reminders
Documents in the process are all added to the car files
All process steps are logged
BI Dashboard
Follow the cross-border via BI Dashboards. Down to every detail.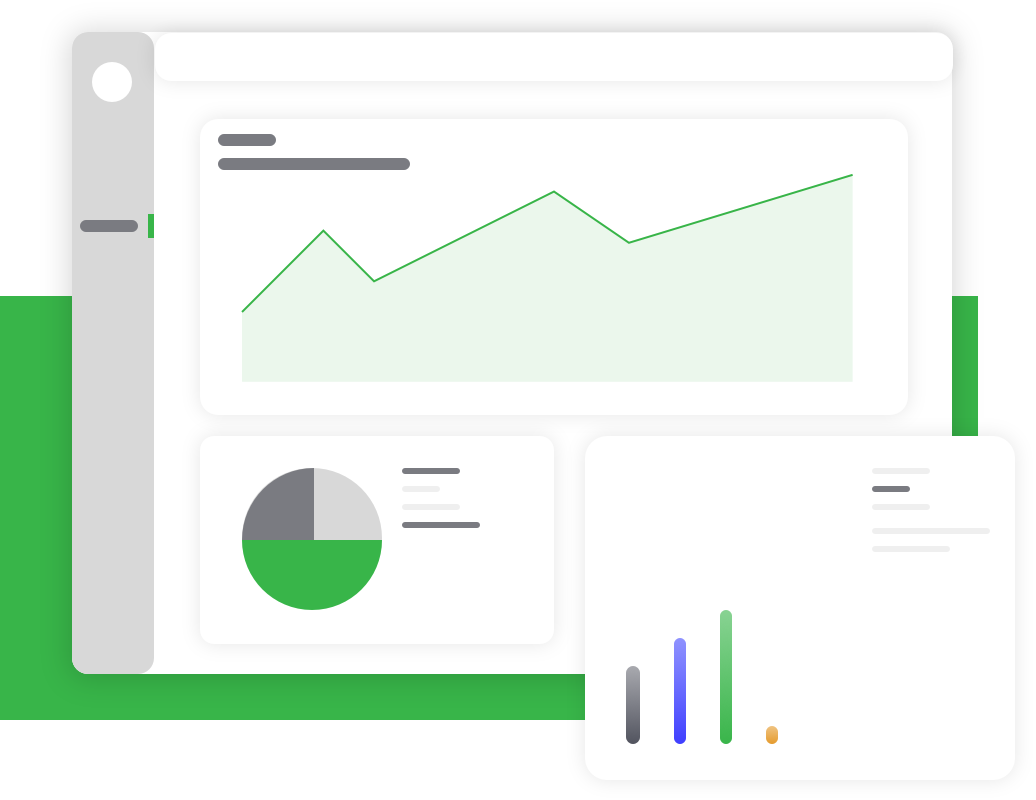 Cross-border portal
suppliers and customers log in here to follow their part of the process
All documents stored with the vehicle data
Insight into the status of the paperwork
Location of the car, can also be a step in the process
Registration and deregistration of activities online
Scheduled deadline and monitoring thereof