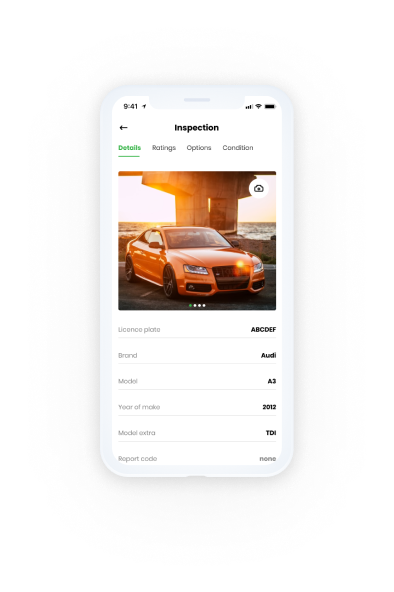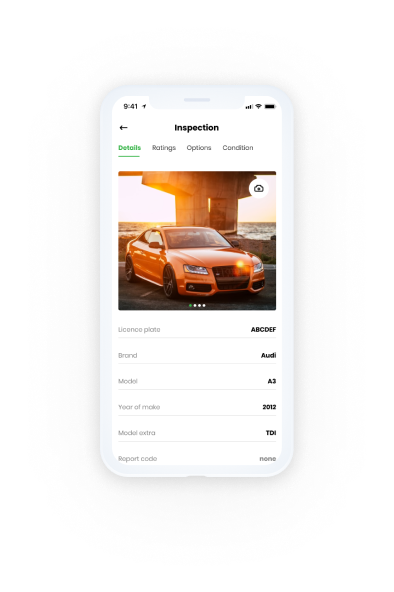 More Grip. Less Work.
Insight into stock, also selective. Pricing optimization. Tight stock days policy.
Customers
For multi-branch and multi-brand dealers.
Optimal Pricing. Shopping lists for Purchasing.
Manage access per person / department
One approach for maximum results
Maximum Insight.

Insight into stock days per brand/type/branch etc.

Accelerate your occasion sales

Improved insight into results p/car, at all operational levels.

Management information to further optimize processes

Monitoring the physical location of the car

Auto's die nodig zijn direct gevonden binnen uw bedrijf
Challenges
Uniformed pricing
There were often price differences between the different branches for the same types of cars. Which at the very least confused the consumer.
Challenge done
Profit to another company
Unfortunately, it happened that there was too little communication between the branches about the cars being searched. Sometimes even with the result that these were purchased elsewhere while the car was simply in stock within the group.
Challenge done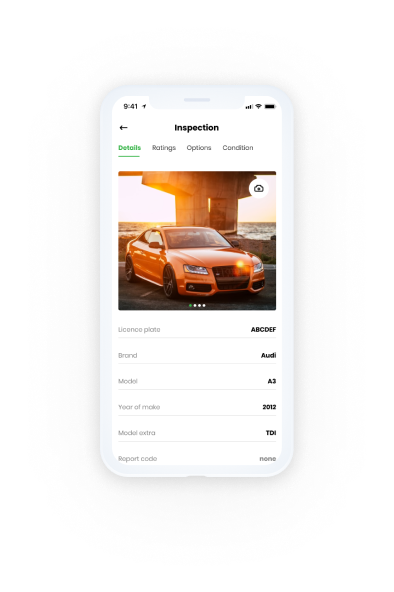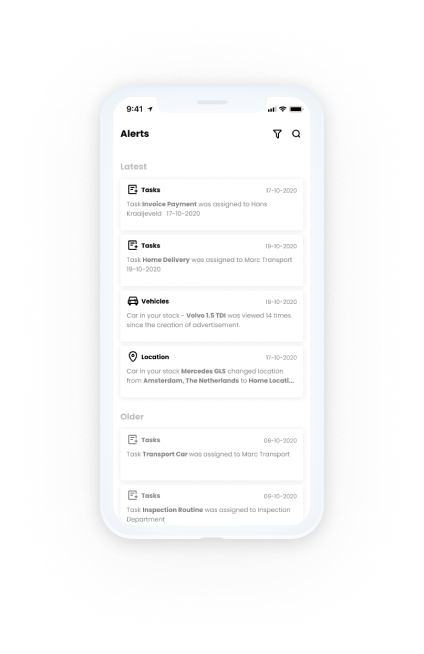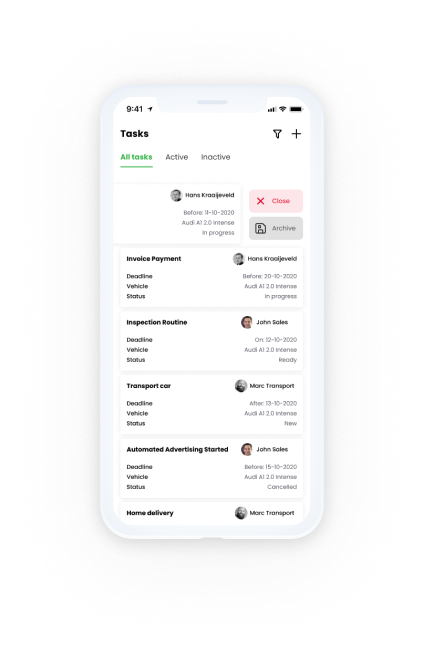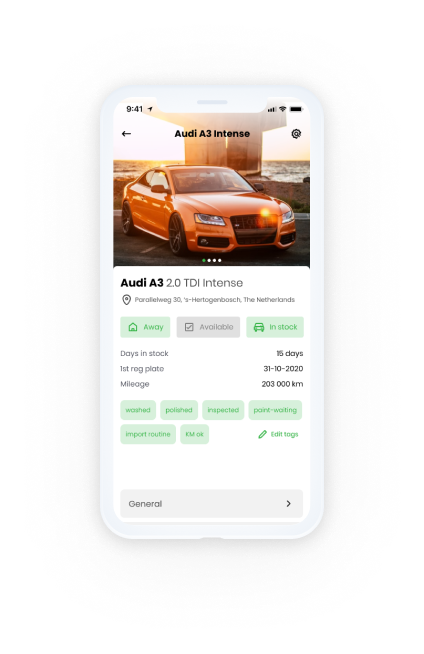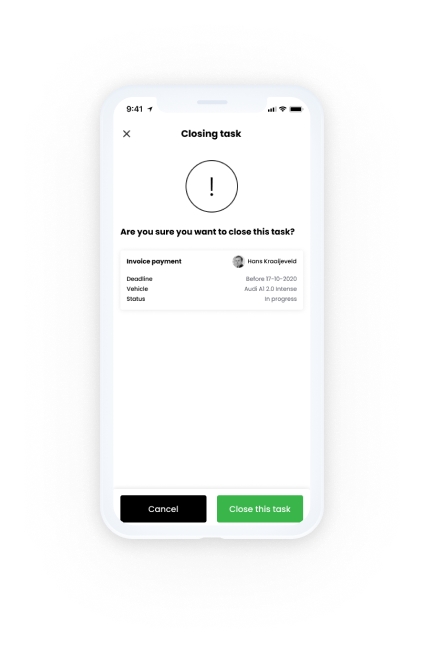 Solution
How we handled problems and challenges.
For each car it is determined which branch has the car in stock
Automatic check on Standards for advertising; number of photos, text check etc.
Turnover rate policy set at detail level; per brand, branch or even profile v.d. car
Process hierarchy arranged (also possible via SSO)
Matching on the basis of shopping lists; automatic internal purchase suggestions
BI Dashboard
Every part of the Used car policy is fully transparent via BI Dashboards.