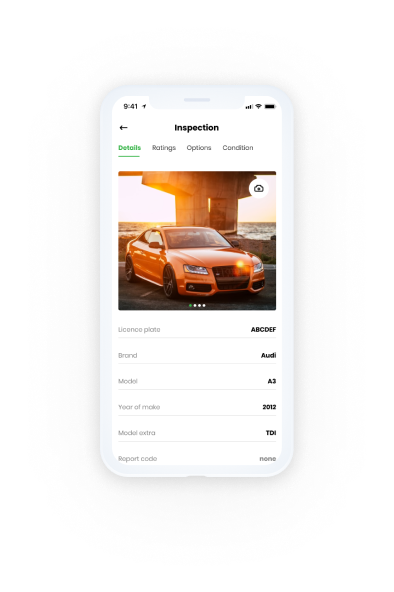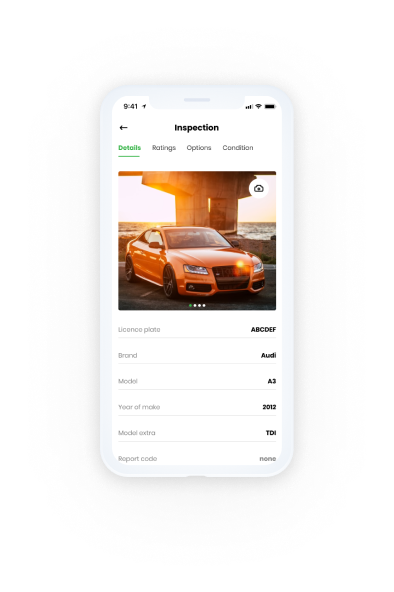 More Grip. Less work.
Enter your shopping list. Connect your purchasing channels. Purchasing at XXL level.
Customers
For all Automotive pros who want to take Sourcing to the maximum level.
For Professional Buyers
Higher volumes. Optimal use of time
Enter your Shopping lists
Maximum Insight

Only spend time on relevant cars

Sourcing from one screen

Management information via BI dashboards to measure sourcing growth

Time is money. Or rather: Time is Sourcing.

Plug in your purchasing channels. Work from one screen

Ready for further growth
Challenges
Too much. Not relevant enough.
You know which cars you want to buy. You know which price ranges can be interesting per car. You may also purchase that data. All you have to do is search all your purchasing channels...
Challenge done
Where?
Undoubtedly you are looking on more portals than you would like. We centralize that for you. We link the channels relevant to you and you work from one screen.
Challenge done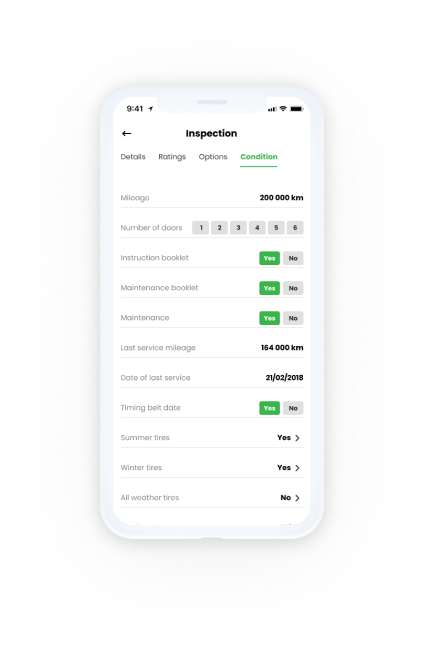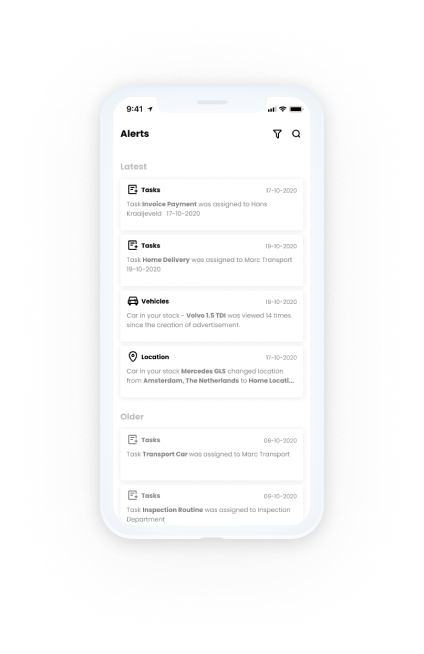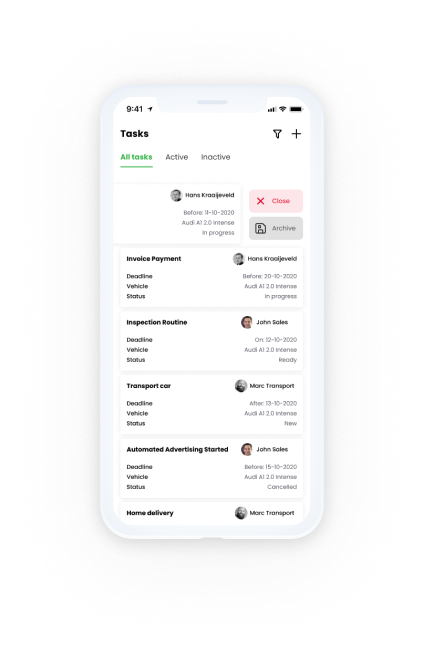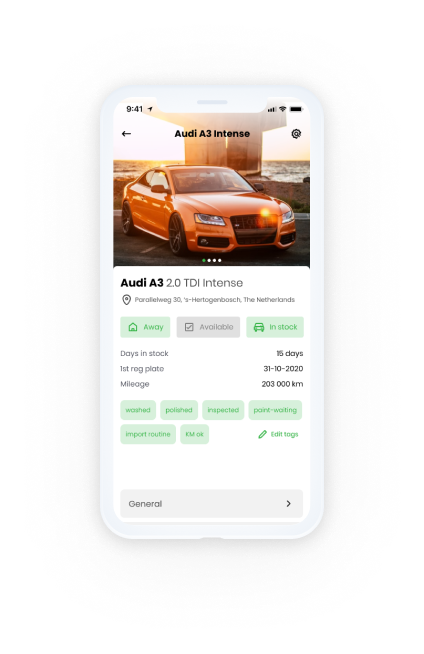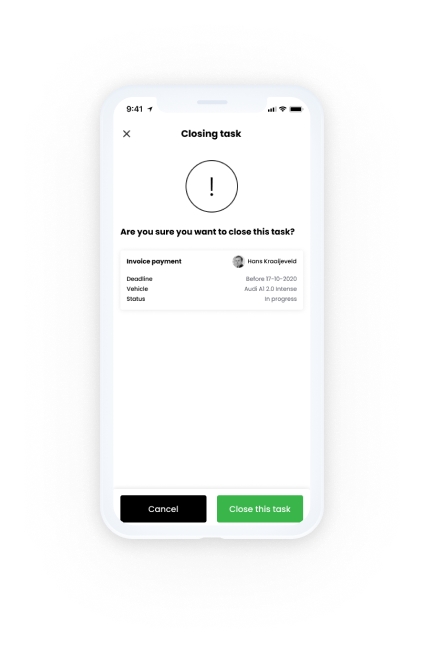 Solution
How we handled problems and challenges.
We link with your Purchasing channels to bring in the data
The data entering is shown in a uniform manner
You will also be made aware of deviations in the quality of the car
Price indication of your data source or purchase history is shown with every car
As soon as a new car arrives, you will immediately see it
BI Dashboard
Monitor the entire process so that you realize Sourcing XXL!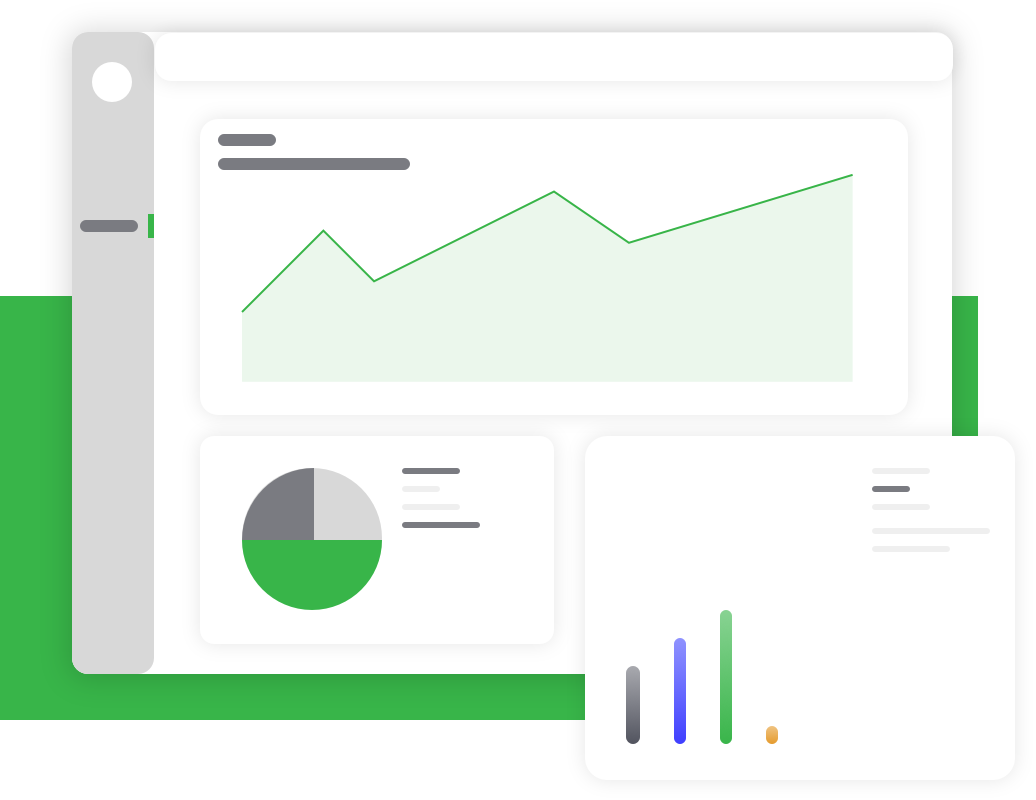 Sourcing portal
here your bidders will find all cars to buy, centralized
View description / inspection report of the car
Is the car on our shopping lists?
What reference value does your data supplier provide for this car
Are there any details to report about the car
Location of the car, possibly with automatic deduction of transport costs from the appraisal value