Autofactor vs. standard ERP systems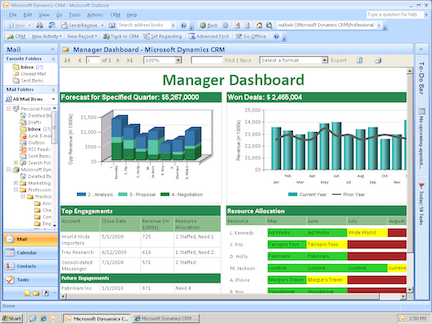 AUTOFACTOR VS. ERP
There is little you can do with theEnterprise Resource Planning (ERP)systems from Microsoft, Oracle and SAP. Plus: there are endless possibilities to extend the functionality. But there are also disadvantages.
You can without a doubt build a perfectly running, fully automated car business if you purchase a good ERP package and set it up according to your wishes.
Purchasing a specialized package like Autofactor means that you immediately have a lot of optionsnot have more. For a large company, with many different and very complex processes, this can be a disadvantage. These types of companies usually also have their own IT department that can take care of the design and maintenance of the ERP.
Autofactor vs. standard ERP systems
Vehicle-specific actions
An important disadvantage of a generic ERP package is that you do not have standard modules for car-specific actions. Linking with the RDW? Automatic disclaimer? VIES checks to combat VAT fraud? You then have to build it yourself. And for such a project all applydisadvantages of custom software.
The "object car"
An ERP is also so general that it does not 'know' what a 'car' is. Persons, departments, branches and warehouses, such a package can deal with that as standard. But a car is an object with a number of unique properties. And all that information is important to smoothly pull a car through your remarketing process. You have to structure and set up this yourself in an ERP package. Certainly not impossible, but you have the guarantee that you will make wrong decisions in the beginning. And that you have to review and adjust everything a few times before it does what you want.
Limits to flexibility
When setting up and expanding an ERP package, you often find out that the flexibility is ultimately limited, because the developers have not taken into account integrations that are vital to you. And then you still have to set up an entire software project to make your ERP work.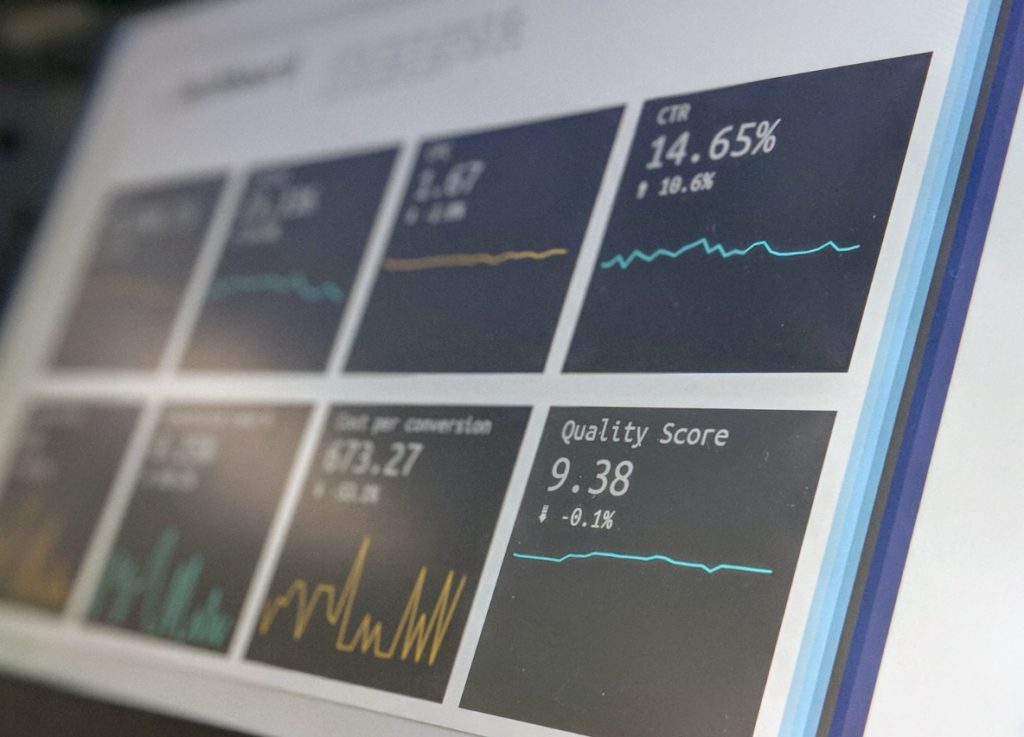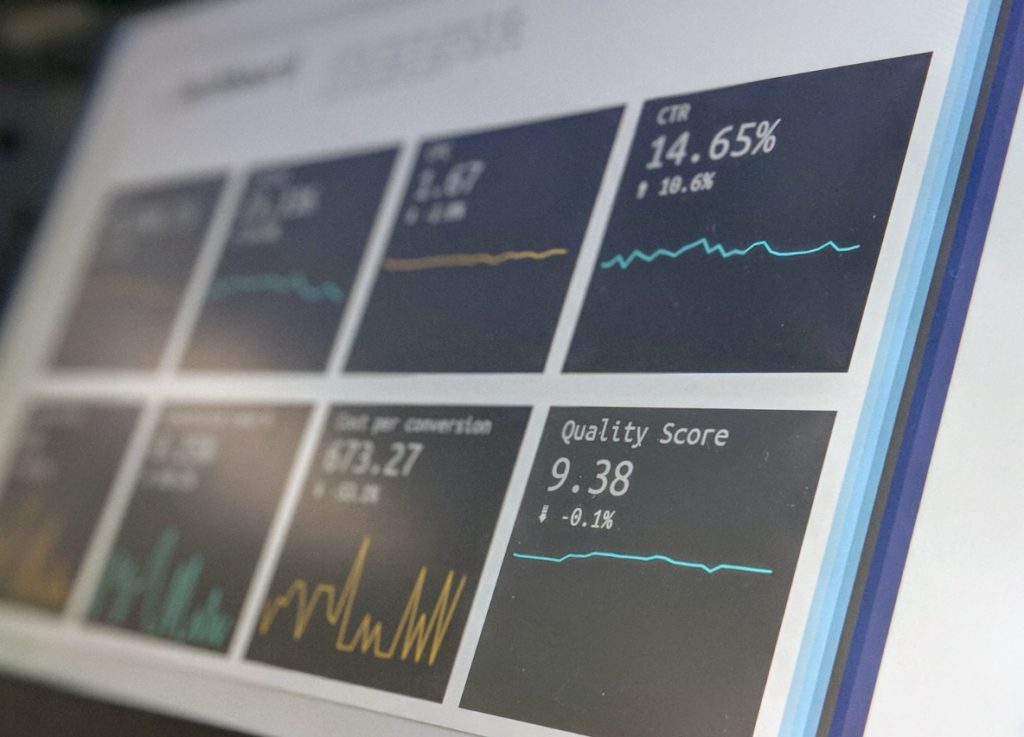 Your process is similar to others, but not 100%
You have worked for a long time on your own process. And you do it just a little bit differently than your con-colleague. But there are certain things that everyone in automotive should do. Purchase sale. damage repair, transport, reports to the RDW: these are standard matters that simply work from day 1 in a specialist package such as Autofactor. Without you having to build anything for it. At the same time, you don't want to change your unique approach because the software has to do so. That is why Autofactor can be completely customized, without having to change anything in the software itself.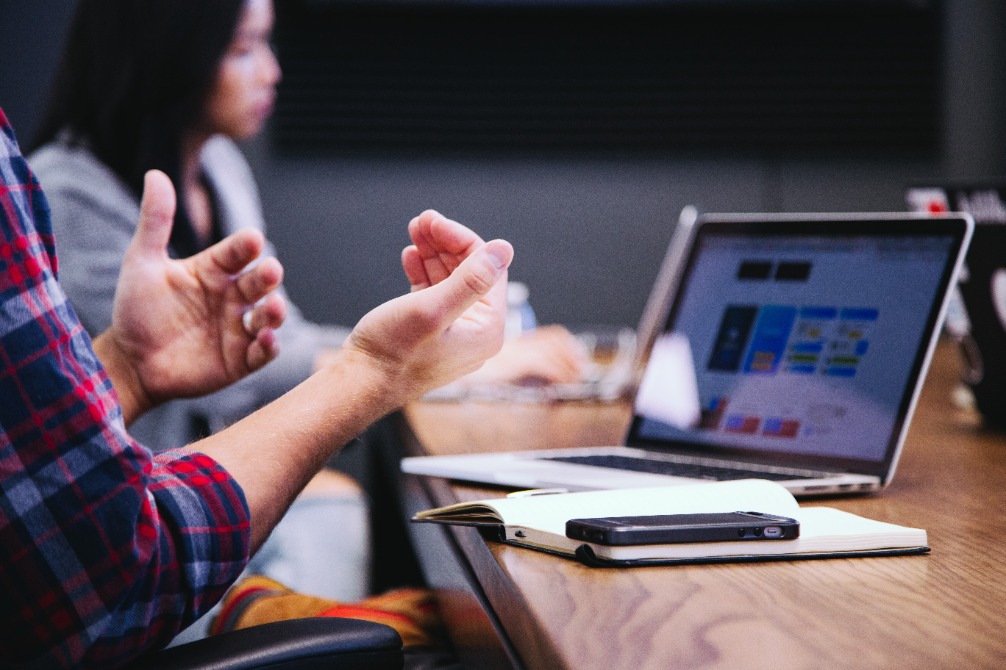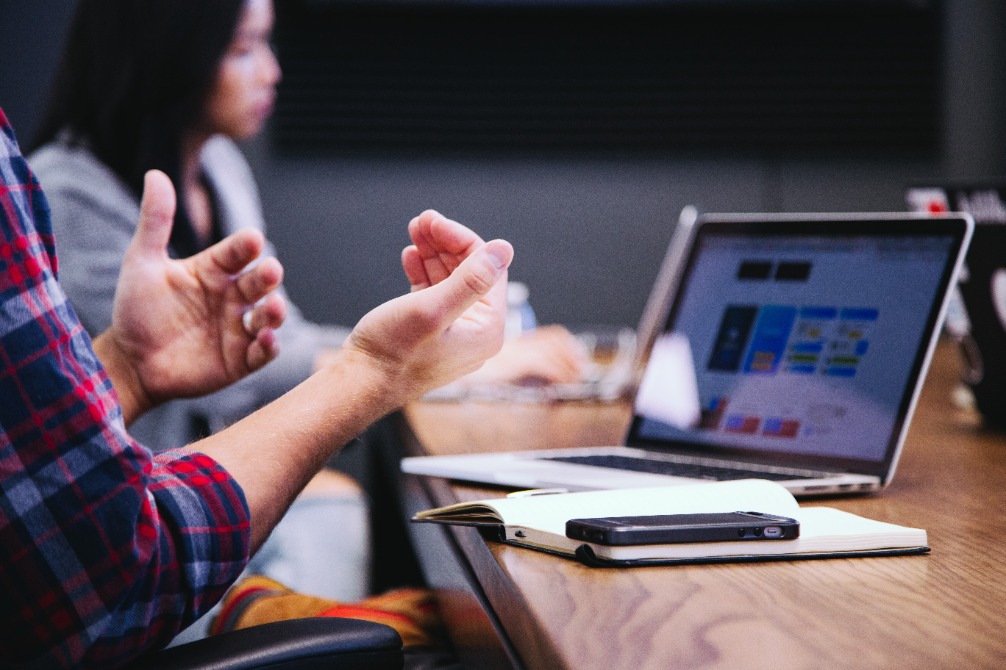 Built for (automatic) action
ERP systems are also mainly built to provide you and your people with informationto show. This is something that we see in many software packages anyway: as a user, you have to see for yourself what the status of a process is and then also take action yourself. Our experience shows that this actually delays your process. What you need are triggers and automatic execution, making you less dependent on human action. We have therefore not only built Autofactor around the buying and selling of used cars, we have also prepared everything for you to automate tasks and keep looking at screens and clicking buttons to a minimum.
Make an appointment
Would you like to know more about how Autofactor will increase your turnover rate and turnover?